When our loved ones depart, we want them to leave a memory that will last forever. We want to share such memory with everyone who was touched too, and even those who never met them.
Apart from many aspects of the life they lived and the legacy left, we can fulfill the creation of such memory through a beautiful headstone, one that will remind us of their love, the one we will cherish as long as we live. Finding that headstone may not be easy. But it is doable.
If you are looking for headstones in Taylorsville, you came to the right place. Below are questions you need to ask to find that elusive headstone.
1. What type of headstone am I looking for?
There are several types available in the market. You will find upright, flat, curbed headstones, as well as cremation memorials and benches. Upright headstones are the traditional headstones made of granite, marble or limestone. Flat headstones, made of granite or bronze, are laid flat (either raised or flushed).
Curbed headstones are full-length headstones lying flat on the ground. Cremation memorials are like upright headstones with cremation containers, while cremation benches do not need a concrete base and can hold up to six people.
2. What finish is most appropriate?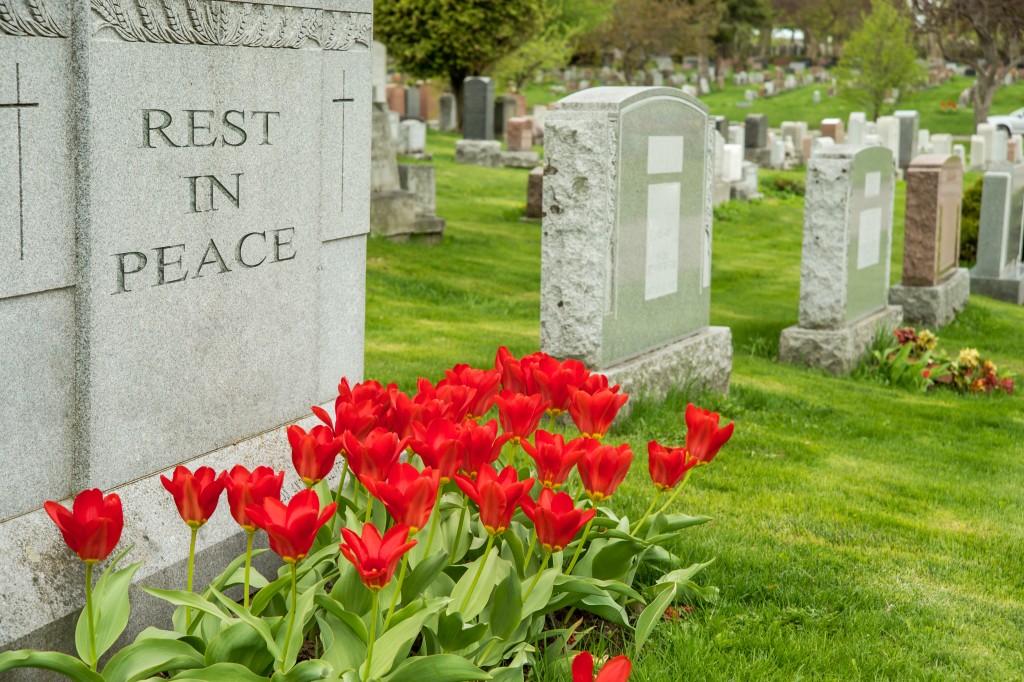 Finish speaks of the durability and overall appearance of the headstone. When searching, see if you need a polished one, one that is smooth and shiny. Or maybe a part-polished headstone's sanded, or rubbed background is better. A honed finish is unreflective but smooth.
What about a pitched finish made by bolster and hammer or a steeled and sawed and axed finish (all achieved with the chisel, flaming, and sandblasting methods)? You can also have a base finish similar to the headstone.
3. Should I personalize the design?
The design of the headstone should be best personalized to match the personality of your loved one. Choose images that fit the beliefs and the life that your loved one lived. A full-color image is attractive. Fonts of the inscription should also contribute to the entire look.
Using modern script is common, or you may want to go Roman or Old English. Colors present may either be gray, black, or white. But some may find red and blue more patriotic. With contours and moldings, make sure the cuts or carvings match the lettering and finish.
4. What materials will last long?
Longevity is the word we want to hear when we are looking for headstones. Anyone can choose over granite, white marble, limestone, bronze, and sandstone. Granite and bronze are the sturdiest and the easiest to maintain.
Sandstone and marble are perfect for reflecting hues but not as durable as granite. Limestone is the least durable although being traditional makes them very popular. If you want one that lasts the longest, it should be bronze, although they are more expensive.
If you have made your choice, now you think about where to buy them. Although headstones can be purchased from cemeteries or funeral homes, they can now be bought from third-party and online retailers.
Consider too that the weight of the stone largely counts to the price. Other features, such as engravings, are usually not included in the purchase cost.