Guidebook: essential source of information for history, customs & popular attractions.
Itinerary planning: invest in a reliable guide with comprehensive info and clear maps.
Walking Shoes: invest in a comfortable and durable pair of shoes, and break them in before the journey.
Travel Insurance: protect yourself financially in case of unforeseen events with a comprehensive coverage policy.
Modern Boat: offers comfort, safety, convenience, flexibility, freedom, and extensive onboard amenities.
Traveling to new places is one of the most fulfilling experiences. Whether it's about knowing new cultures, meeting new people, or simply taking a break from daily routines, traveling is an enriching opportunity that should be noticed.
However, the prospect of facing unfamiliar territories can also be daunting, especially for inexperienced travelers. That's why investing in a few things can make a significant difference in making your trip more enjoyable and worry-free. This blog post will share some things you should consider investing in when exploring new places.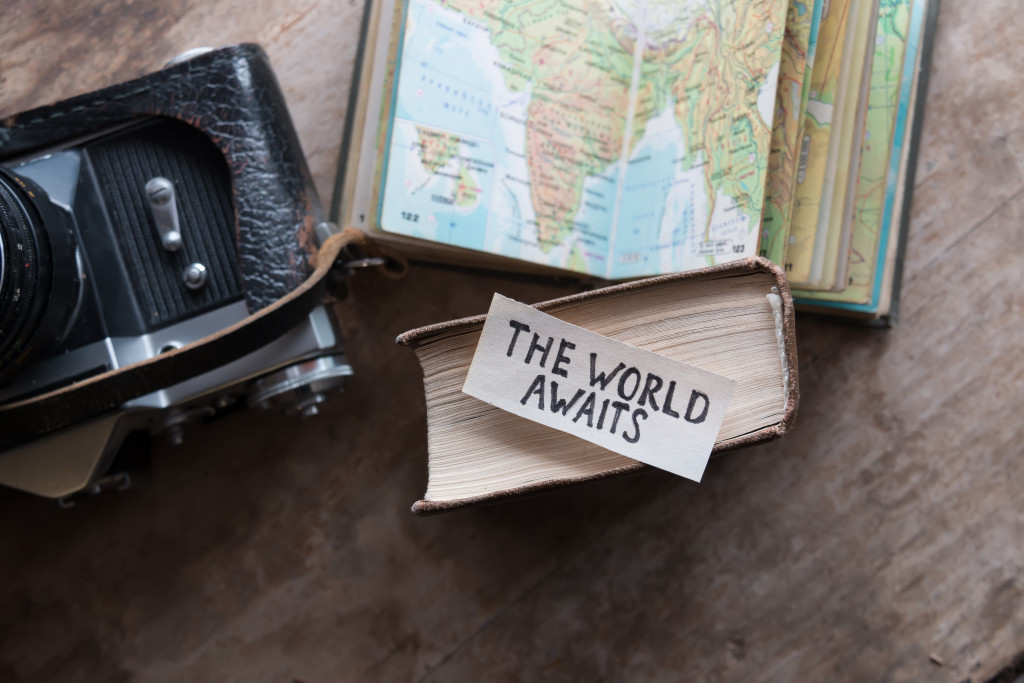 A Reliable Guidebook
One of the essentials when traveling is a guidebook. It's your go-to source for all the critical information you need to know about a place, like its history, culture, cuisine, customs, and popular attractions.
Itinerary Planning
A guidebook will help you plan your itinerary, find the best places to eat, and easily navigate the city. Invest in a reliable guidebook with comprehensive information, clear maps, and practical tips to make the most of your trip.
Useful Tips
The guidebook can tell you the best time of day to visit a certain attraction, what items are prohibited in specific locations, and even local customs that you should know. It's invaluable when it comes to making sure your trip is as safe and enjoyable as possible.
Good Walking Shoes
When exploring new places, you'll likely be doing a lot of walking, so investing in a good pair of shoes is crucial. Your shoes should be comfortable, durable, and suitable for the activities you'll be doing.
Traction and Ankle Support
For example, if you plan to hike or walk on rough terrain, you may need shoes with good traction and ankle support. If you plan to do a lot of sightseeing or explore the city on foot, opt for a comfortable pair of sneakers or walking shoes.
Break in the Shoes
Before your trip, ensure you break in your shoes to avoid blisters and discomfort. Remember to bring a few extra pairs of socks and some insoles for added cushioning. With the right shoes, you can easily explore and stay comfortable from start to finish.
Reliable Travel Insurance
Travel insurance is essential for any trip, regardless of your destination. Travel insurance can provide peace of mind and protect you financially in case of unforeseen events like trip cancellation, medical emergencies, lost or stolen luggage, or any other unexpected incidents. Choose a reliable travel insurance provider that covers your specific needs and preferences. Read the policy carefully to understand what's covered and what's not.
Wide Coverage
Look for policies that cover medical expenses, travel delays and cancellations, baggage loss or damage, and rental car coverage. Consider getting additional coverage for hazardous activities such as skiing, snowboarding, or scuba diving. Travel insurance should also provide 24/7 customer service so you can get assistance whenever needed.
A Comfortable and Secure Day Pack
A day pack is an indispensable item when exploring new places. It's where you'll store everything you need for the day, like your wallet, water bottle, snacks, sunscreen, sunglasses, and other essentials.
Enjoyable Trip
A comfortable and secure day pack will make your day trips more enjoyable, allowing you to carry everything you need without feeling burdened. Investing in a day pack with security features, like lockable zippers or RFID protection, is also essential to prevent theft and keep your items safe.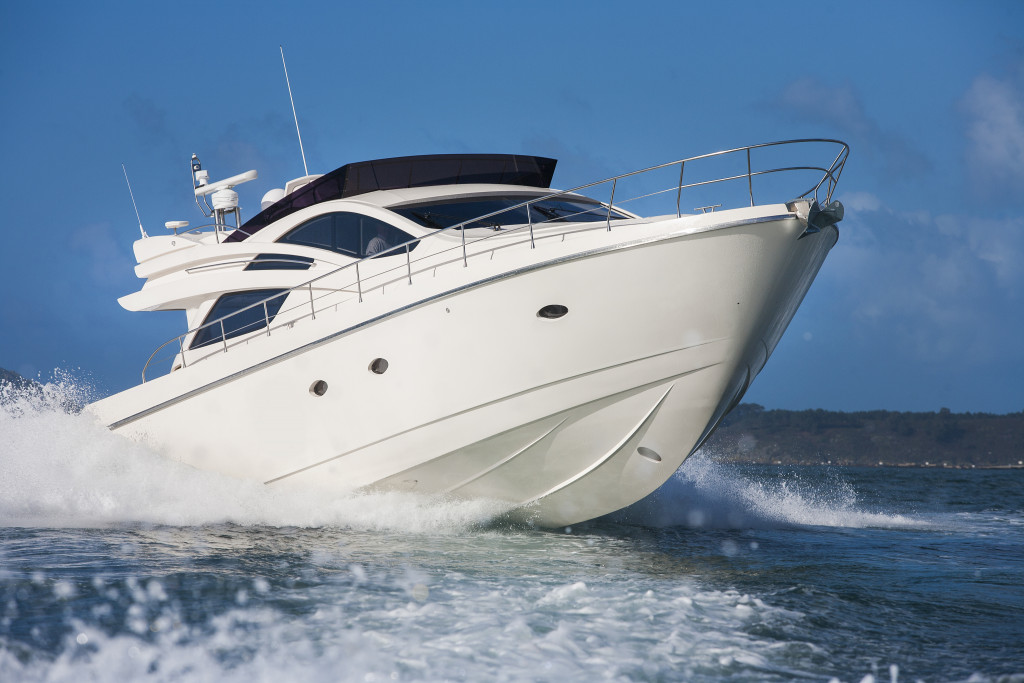 Modern Boat
Investing in a modern boat for travel can be a smart choice for those who enjoy being on the water. With advanced technology and high-quality materials, modern boats are designed to provide travelers comfort, safety, and convenience.
Explore New Destinations
One advantage of investing in a modern boat is the ability to explore new destinations and experience breathtaking scenery that may not be accessible by land. Whether cruising along the coast or navigating through waterways, a modern boat allows flexibility and freedom to travel at one's own pace.
Onboard Amenities
Another benefit of a modern boat is the extensive range of onboard amenities and systems that enhance the overall travel experience. From state-of-the-art navigation systems to luxurious interiors and accommodations, modern boats offer a wide range of features designed to provide comfort and convenience for passengers.
You can also install a reliable boat shade extension. The shade should be removable and retractable so you can install it on another boat if necessary. The canopy should also be durable so it can withstand bad weather.
Exploring new places can be one of the most rewarding experiences. Investing in a few key items can make your trip more enjoyable, comfortable, and worry-free. The items in the blog are a few examples of things that can make a significant difference in your travel experience. Remember to plan, research, and invest in the items that best suit your needs and preferences. With these tips, you'll be all set for your next adventure.