Funeral gatherings provide an opportunity for families, friends, and other people who know the deceased to mourn and send them off. Besides, people in attendance also offer comfort to the immediate family of the deceased and to one another. Death is inevitable. Knowing how to plan a funeral for yourself or your loved one is essential.
Choosing the form of disposition
Disposition methods such as traditional burials, green burials, cremation, and alkaline hydrolysis are possible options from which people can choose. Over the years, cremation has become the most preferred method. There are crematoriums in Clearfield that offer cremation services at affordable costs.
Cremation involves the use of flame to reduce the body of the deceased to bone fragments or ashes, which can be later buried underground in an urn, scattered, or placed in a columbarium. Traditional burials involve the use of a casket and cemetery plot. Green burials seek to minimize the environmental effect by skipping processes such as embalming, concrete vaults, and burial containers. It aims at maintaining and protecting the natural habitat by limiting waste and reducing the carbon footprint. Besides, green burials are cheap because they eliminate the need for embalming, vaults, and caskets, which are expensive. But alkaline hydrolysis uses pressure and relatively low heat to reduce the body of the deceased into an inert liquid and bone fragments. The wishes of the deceased on the disposition method should always be respected.
Plan a meaningful service
Planning a funeral service that reflects the unique life and legacy of the deceased is very crucial. Funeral services can be conducted in a place of worship, a funeral home chapel, or a private location. Important decisions regarding the funeral service are made during planning. Such decisions include service leaders, readings, and eulogists. Service providers such as caterers, videographers, and pallbearers in the case of a graveside disposition service should be chosen during planning.
Recommendations of reliable service providers should be sought from family and friends to ensure that they provide high-quality services. Personal touches such as a memory board or a memorial video should be planned. The selection of music to be played during the funeral service also requires proper planning. Overall, efficiency in planning leads to a successful funeral ceremony.
Costs and payment options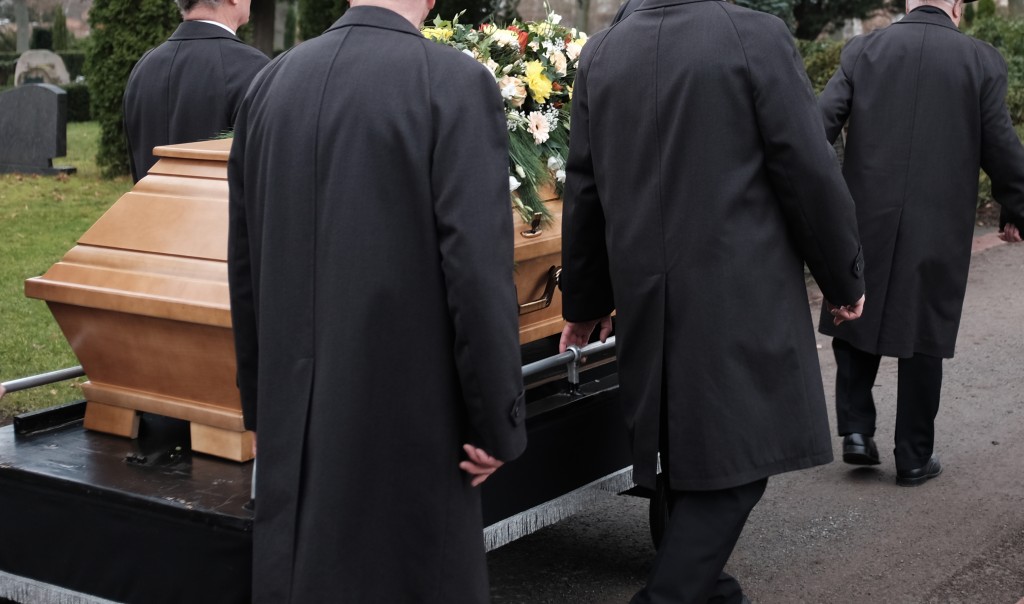 The cost of funeral activities is dependent on the type of disposition and the funeral or memorial service to be held. Payment options such as personal savings, insurance, and credit cards are available. Financing your funeral in full or in installments through your funeral provider is a viable option. It is a preferred method because it prevents financial hardships on the family and friends of the deceased. Opening a Totten trust—also called a payable on death account—at a financial institution specifically sets aside funds for burial expenses. Upon death, the funds are passed to the identified beneficiary to be used in burial arrangements.
Planning a funeral is an emotional experience. Having a checklist is important in avoiding possible omissions on important things. Making your wishes known to your family members will help them give you the send-off you would want.