People reach a certain age when we want to prove ourselves and the rest of the world that we can do anything. That often happens when we leave our parents and start living independently. You may be one of those who have been spending most of their time fulfilling obligations at work. If it's not about improving your business, you may be busy ensuring that you achieve growth in your career. Doing this will help you improve your finances, achieve personal growth, and secure your future. However, you should find time to take care of yourself and spend quality time with your loved ones.
If your daily schedule is loaded with activities related to your job, you might find it hard to squeeze in some time for your family. You may be trying your best to improve your wealth so you can support your parents. If not, you may be focused on building wealth to provide the needs of your family. That is especially true if you are already a parent. Most of your time and energy will be focused on ensuring that your children's needs are fulfilled. However, you need to keep reminding yourself that you need to provide more than just financial assistance. They also need your presence, especially during special occasions or whenever they are facing difficult situations.
You may think that you are too tired to spend your free time having fun with your kids or catching up with your spouse. Even visiting your parents for a few minutes each week may be difficult for you. However, you need to change your habits and start paying more attention to your loved ones. Your parents may need assistance to get palliative care services. Your kids may be having trouble in school. Your spouse may be waiting for you to be more appreciative and affectionate. Tending to all their needs may be daunting. However, you need to do your best to stay present in their lives. Doing this is not only beneficial to them. It will also provide you with remarkable benefits, including the following:
Spend time for fun and exciting activities
You will find the perfect excuse to have fun. Buy tickets to the local park or visit a tourist attraction. You can also play games at home with your kids.
Improve your health
If you decide to lead a healthier lifestyle, you can find support from your family. For instance, following a healthy diet will be easy if everyone in the family is participating. Motivating yourself to workout every day will not be too difficult as well. Ask your spouse to become your workout buddy. This way, you will feel inspired to stay physically fit and healthy.
Reduce feelings of stress and anxiety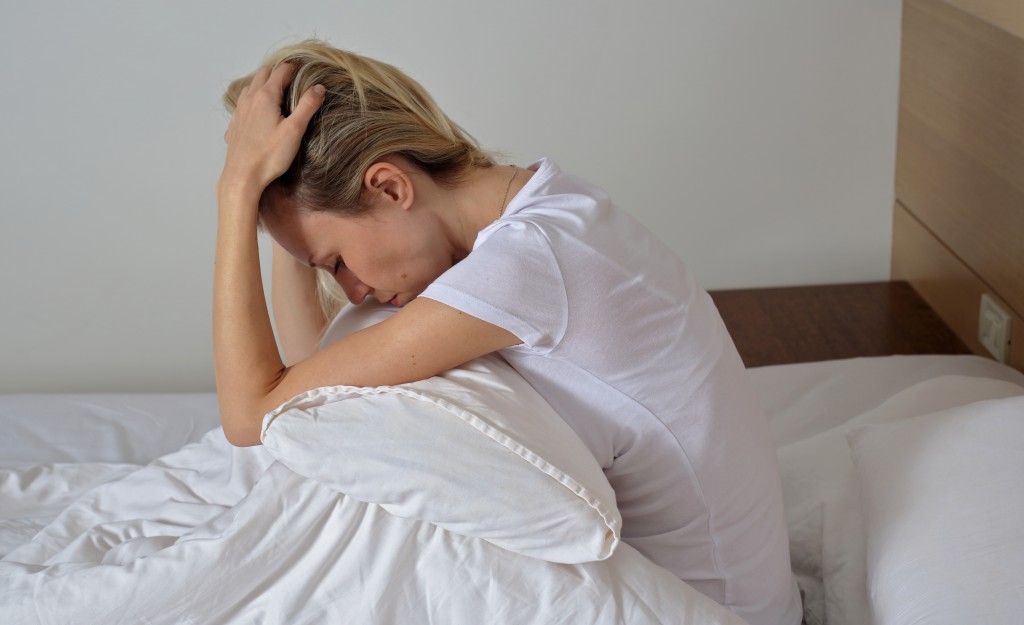 If you are too busy having fun with your family, you will forget about work even just for a while. You no longer have to worry about deadlines or upcoming tasks constantly. Instead, you can focus more on having a good time.
Find emotional support
If you are having problems at work, you can share your troubles with your spouse. Talking about your personal issues will help you feel better. Having someone to listen to your problems is already a healthy way to reduce feelings of anxiety and depression.
Some people think it's better to spend time sleeping in during weekends or simply relaxing whenever you are not working. These activities bring positive benefits to your mind and body, but you need to understand that you need more things other than sleep and relaxation. You also need to feed your mental and emotional well-being by socializing with other people. Spending even just a few minutes with your loved ones will help you regain your energy. Thus, make sure that you always find time for them even if it's only for a few minutes.