Go boating by renting or chartering a boat, such as a pontoon boat, for leisurely cruises around the open water.
Look for whale-watching cruises during certain times of the year to witness humpback whales and orcas up close.
Scuba dive to explore deeper depths of the ocean and see wildlife such as schools of fish, rays, and sharks.
Take a sunset cruise with friends or family for stunning views, live music, and delicious food and drinks.
Try water sports like snorkeling, surfing, kayaking, and jet skiing to get an adrenaline rush.
Do you love the sea? If you're the type of person who loves the sound of waves and the call of the ocean, then you're in for a treat. You can take many adventures that will give you a taste of the sea, whether you're an experienced sailor or a curious traveler. Here are a few ideas for sea adventures that you'll love.
Go Boating
For many people, the quintessential sea adventure is boating. There are all kinds of boats you can rent or charter, from sailboats to motorboats to houseboats. However, pontoon boats are a good choice for those who just want to relax and take in the sights.
Look for a pontoon boat rental company and take a leisurely cruise around the open water. There's one in the Florida Keys that allows you to rent a boat for days, weeks, or more! You can explore the area's famous waters and take pictures of wildlife along the way.
Go Whale Watching
Whales are some of the largest and most majestic creatures on the planet, and seeing them up close is an unforgettable experience. Many places around the world offer whale-watching tours during certain times of the year, so do your research to find the best time and place to go. You can witness humpback whales breaching the surface, orcas hunting for food, and other amazing sights that will leave you in awe.
Try Scuba Diving
If you're feeling a little more adventurous, scuba diving is an incredible way to explore the sea. Scuba diving allows you to dive down to greater depths than snorkeling, giving you a chance to see even more ocean life. You'll see schools of fish, rays, sharks, and more, all while feeling weightless and free. And if you're new to scuba diving, there are many courses and certifications you can take to safely learn the ropes.
Take a Sunset Cruise
If you just want to relax and enjoy the sea without getting wet, a sunset cruise is a perfect choice. Many tour companies offer sunset cruises that feature stunning views, live music, and delicious food and drinks. You can sit back, sip a cocktail, and enjoy the company of other sea lovers as the sun dips below the horizon.
Try Water Sports
If you're looking for some thrills, then water sports are the way to go. These sports offer a unique way to experience the sea. Here are some of the best ones you should definitely try out:
Snorkeling
If you're looking to explore the undersea world, snorkeling is a great way to do it. Snorkeling allows you to glide over coral reefs, watch exotic fish, and get a glimpse of the stunning underwater landscape. And if you've never snorkeled before, don't worry; many tour companies offer guided snorkeling tours that include equipment rental and lessons.
Surfing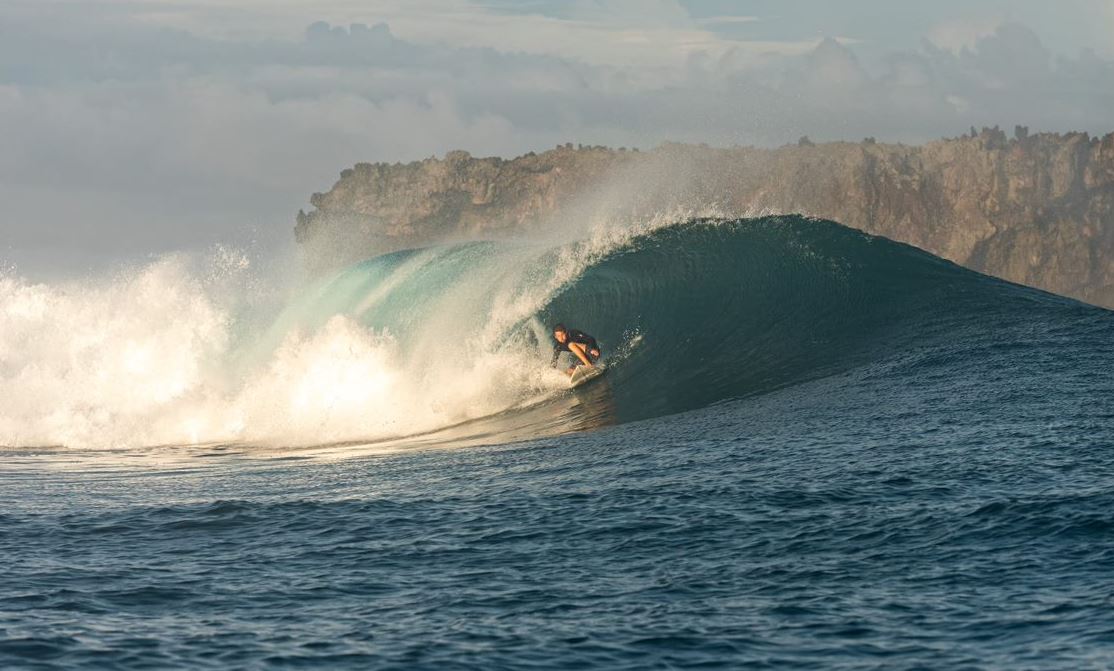 Surfing is the perfect choice if you're ready for an adrenaline rush. Whether you're a beginner or an experienced surfer, plenty of waves are waiting for you to ride. And don't worry if you don't have your own board—most surf spots offer rental boards so you can get started right away.
Kayaking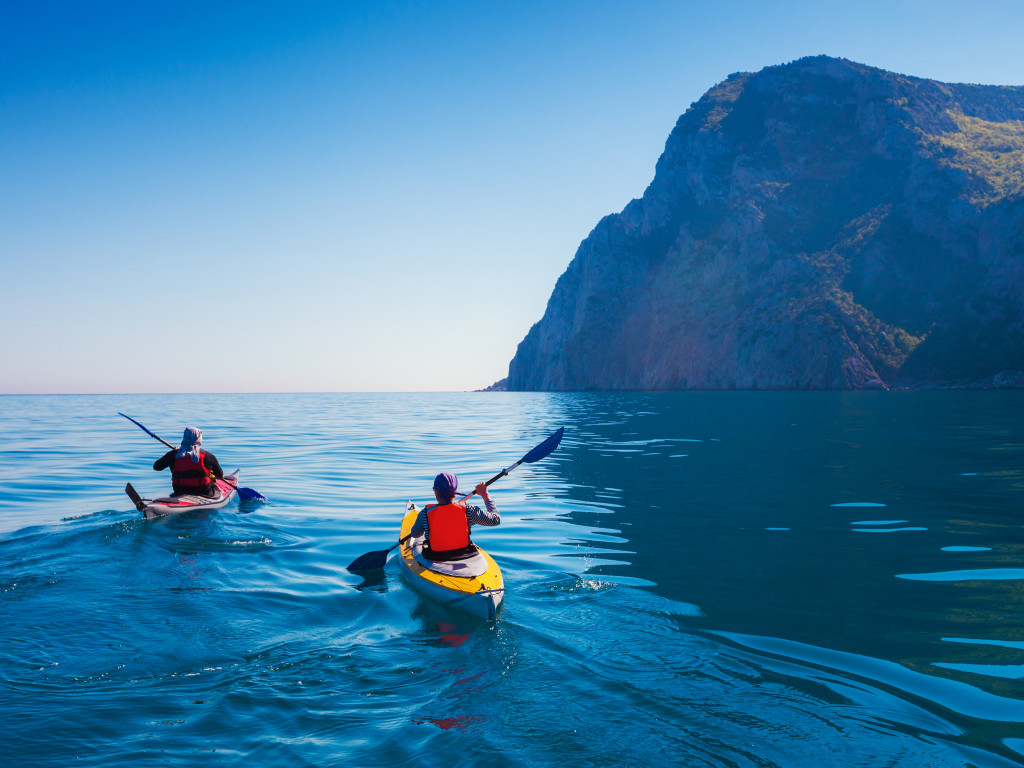 For a calmer experience, kayaking is the way to go. Kayaks are ideal for exploring coves and islands you can't reach by boat. Many tour companies offer guided kayak tours of nearby bays, which include paddling tips and safety instructions. So grab your oars and explore the beautiful waters around you.
Jet skiing
Finally, if you're looking for an absolute blast, jet skiing is the ultimate way to experience the sea. Jetskis are fast and powerful machines that let you fly across the water with speed and agility. You'll feel like a superhero as you soar through waves and navigate around obstacles. Just take safety precautions and follow all the rules when jet skiing.
No matter what water sport you choose, you can be sure to have an unforgettable adventure.
No matter your experience level or budget, there are plenty of sea adventures for you to enjoy. From pontoon boat rentals and whale-watching tours to snorkeling, surfing, kayaking, and jet skiing—there's something out there for everyone who loves the ocean. So grab a friend or family member and set sail on a fantastic journey that will give you memories that last a lifetime!