If you're an animal lover and love the outdoors, these adventures are for you! Whether you're looking for a peaceful experience or an adrenaline rush, there is something here for everyone. From swimming with dolphins to dog sledding tours, get ready to explore the world with its fascinating animal life:
Swim with dolphins
Nothing is more exhilarating than swimming with dolphins in their natural habitat. There are several places around the world where you can join a dolphin tour and spend time in the ocean with them. You can even attend a private class on interacting with dolphins safely.
You may also be able to spot other marine life during your swim, like turtles and fish. And if you're lucky, you may even witness humpback whales or orcas in their natural habitat. Make sure to take care of your belongings, as the salty water can damage them. Swimming with dolphins is an unforgettable experience that will make your vacation memorable.
Horseback riding and cattle drives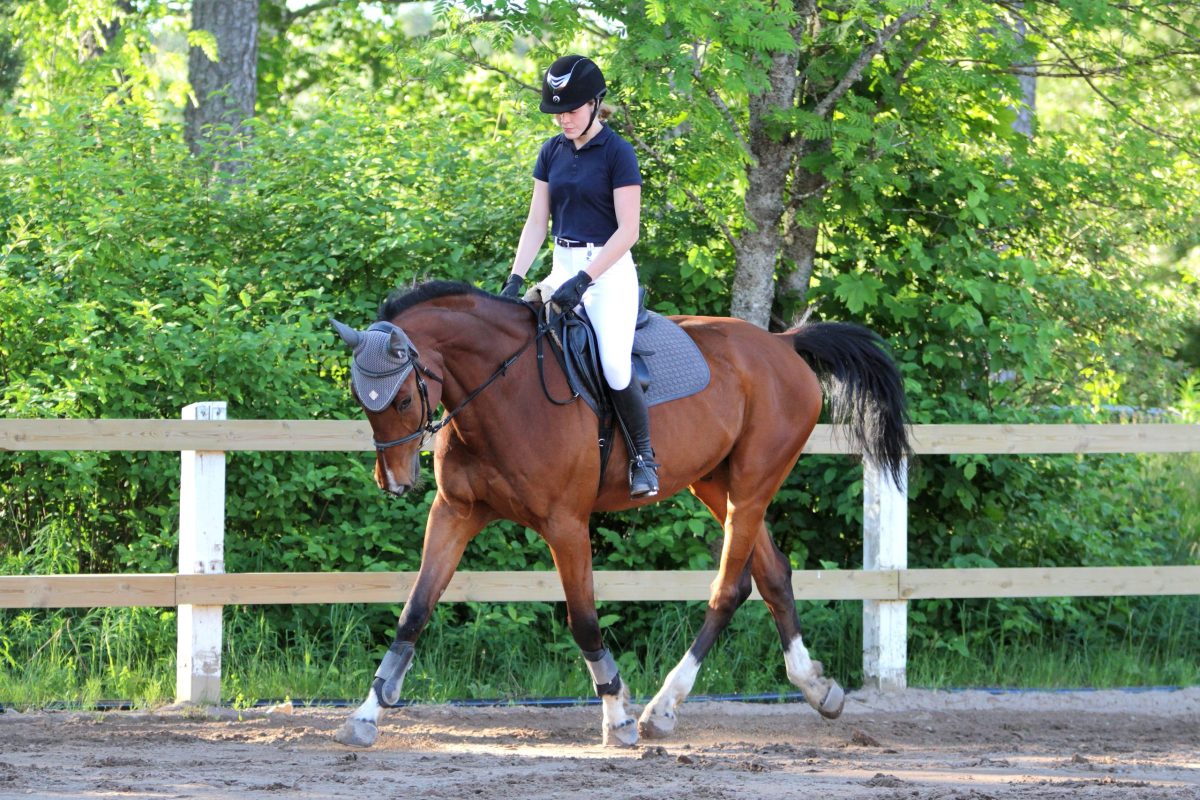 If you're up for some adventure, why not try horseback riding? Not only is it enjoyable, but it also gives you a great chance to bond with horses. You can explore beautiful trails and take in stunning views of nature along the way. If you're looking for something more unique, consider joining a cattle drive! This adventure allows you to herd cattle while riding on horseback through lush green pastures – an exciting and rewarding experience.
Horseback riding and cattle drives also allow you to explore the area's culture. You'll get to meet locals, learn about their traditions, and gain insight into rural living. This is perfect for travelers who are looking for a more cultural experience.
Kayaking with manatees
Have you ever dreamed of kayaking alongside manatees? This dream can become a reality when visiting Florida or other areas where manatees are abundant during certain times of the year. Rent a kayak and go out in search of these gentle giants as they graze among seagrass beds below the surface of the water. It's a magical experience that will leave you feeling refreshed and connected to nature.
Additionally, you may spot other marine life while kayaking, like dolphins, sea turtles, and even whales. Make sure to bring a camera so you don't miss out on any incredible sights. Just remember to remain respectful of the wildlife and its surroundings. You can also look for kayaking tours that provide extra safety precautions and guidance.
Dog sledding tours
Dog sledding tours offer travelers the chance to explore remote destinations from the comfort of their own sleds pulled by lovable huskies or malamutes. During your tour, enjoy breathtaking views while learning about mushing techniques from experienced guides who will make sure your journey is both safe and enjoyable.
Also, dog sledding tours provide a unique opportunity to learn about the fascinating canine breeds used in the sport – their special traits and personalities. You can even pet and feed them, forming an unforgettable bond with your furry companions. Just make sure to follow the instructions of the tour guide and be kind to the dogs.
Bird watching tours
Bird-watching tours are perfect for those who love wildlife photography or simply want to observe birds in their natural habitats without disturbing them too much. Expert guides will lead your group through various bird-filled areas, complete with binoculars and telescopes so that everyone can have a close-up look at these magnificent creatures! So grab your camera gear and get ready for an incredible journey into nature's wonders.
Additionally, bird-watching tours offer a great chance to learn about the species you encounter and their habitats. Most importantly, they're an opportunity to appreciate nature in its purest form and create lasting memories. This is a great way to spend a family vacation or even a romantic weekend.
Safari adventure
If you're feeling adventurous, why not join a safari tour? You can explore Africa's wildest areas and witness amazing wildlife, such as elephants, giraffes, zebras, lions, and much more. Professional guides will lead your group around the diverse terrain while giving you fascinating facts about animals and their habitats. It's the perfect way to immerse yourself in nature and experience a life-changing adventure.
Just remember to stay in the designated areas and respect all wildlife that you come across. Also, make sure to bring your camera gear so that you can capture incredible moments with the animals. Safari tours are a great way to gain insight into the natural wonders of Africa and create lifelong memories.
There are so many unique animal adventures that can be experienced all over the world. From swimming with dolphins to horseback riding and cattle drives, kayaking with manatees, dog sledding tours, bird watching tours, and safari adventure – there is something for everyone! These experiences will not only give you an adrenaline rush but also help you bond with animals in their natural habitats. So if you're a nature lover or just looking for some memorable outdoor activities, why not embark on one of these amazing animal adventures?