Proper research helps in choosing the right location and accommodations for a vacation.
Creating a list of fun activities to do, including visiting places and trying new things, makes the trip enjoyable.
Sticking to a budget and splitting costs with a group can help save money on vacation.
Having a backup plan in case of unexpected events and keeping contact information for hospitals and police stations is essential.
Vacations are always a fantastic time to unwind from the busy life and enjoy quality time with family and friends. Generally, vacations are planned to have fun, experience new things, and make memories that will be cherished forever.
But sometimes, it can be challenging to decide what activities to engage in that will keep everyone happy, especially if you're in a new and unfamiliar location. Whether you're traveling solo or with loved ones, planning and researching beforehand can make a significant difference in the overall quality of your trip. Here are some tips for having fun while on vacation to make things easier.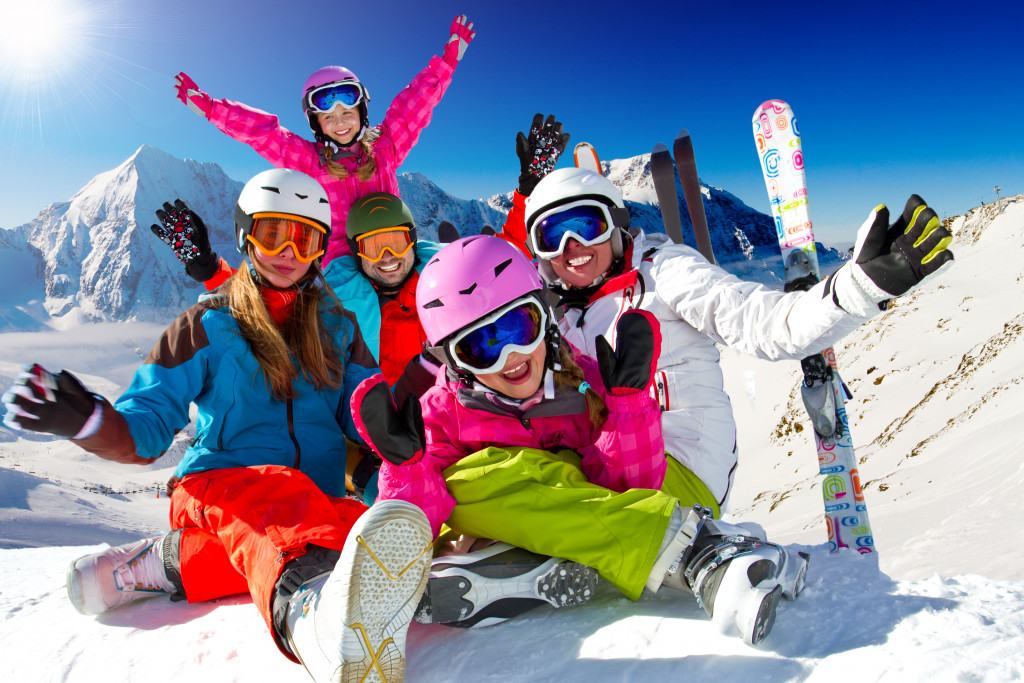 Choose Location Wisely
Choosing the right vacation location will heavily impact your overall experience. Before choosing a destination, research the area to determine if it provides the fun activities you want. If you're into adventurous activities like hiking, canoeing/kayaking, skiing, surfing, or even scuba diving, choose an area that offers these activities.
Know More About the Destination
Ask yourself questions such as: Does the location have good weather conditions? Are there suitable accommodations available? Is the area safe and secure? Consider factors like the destination's distance, travel time, cost of getting there, and accessibility. Once you've narrowed your options to a few locations that meet your needs, research those areas further to ensure you make the best choice.
Research Accommodations
Once you've selected a destination, research available accommodations, such as hotels, lodges, inns, and vacation rentals. Consider amenities that matter most to you — like room size, location, price range, and in-room services (such as Wi-Fi). Make sure to read customer reviews to get a better sense of the quality of service provided.
Make a List of Things to Do
When traveling, the fun lies in exploring cultures and new things and engaging in activities you wouldn't normally do back home. Therefore, make a list of fun activities and places you'd like to visit during your stay. This will help you stay organized, track your activities, and ensure you don't miss out on anything.
Visit Places of Interest
The activities should include visits to local markets, restaurants, museums, monuments, and other places of interest. You should also include in your itinerary a reputable wine bar in the area. Add activities involving water sports, outdoor adventures, and cultural experiences. During your stay, making time for strolls along the city's streets and parks is essential.
Off-The-Beaten Path
If you're feeling especially adventurous, consider a day trip to an interesting local destination to enjoy more of the culture and explore off-the-beaten-path locations. This could include a visit to a small village or even rural areas.
Try New Things
Trying new things is one of the benefits of traveling. New cuisines, cultures, and activities offer unique experiences that can significantly enhance your vacation. Be adventurous and try things outside your comfort zone, whether bungee jumping, whale watching, or cultural cooking classes.
Out of Your Normal Routine
Don't be afraid to step out of your normal routine; you never know what amazing discoveries await! Not only will this make your vacation more memorable, but it can also introduce you to new interests and hobbies. Whatever experiences you choose while traveling, they will leave an impression that lasts far beyond the trip itself.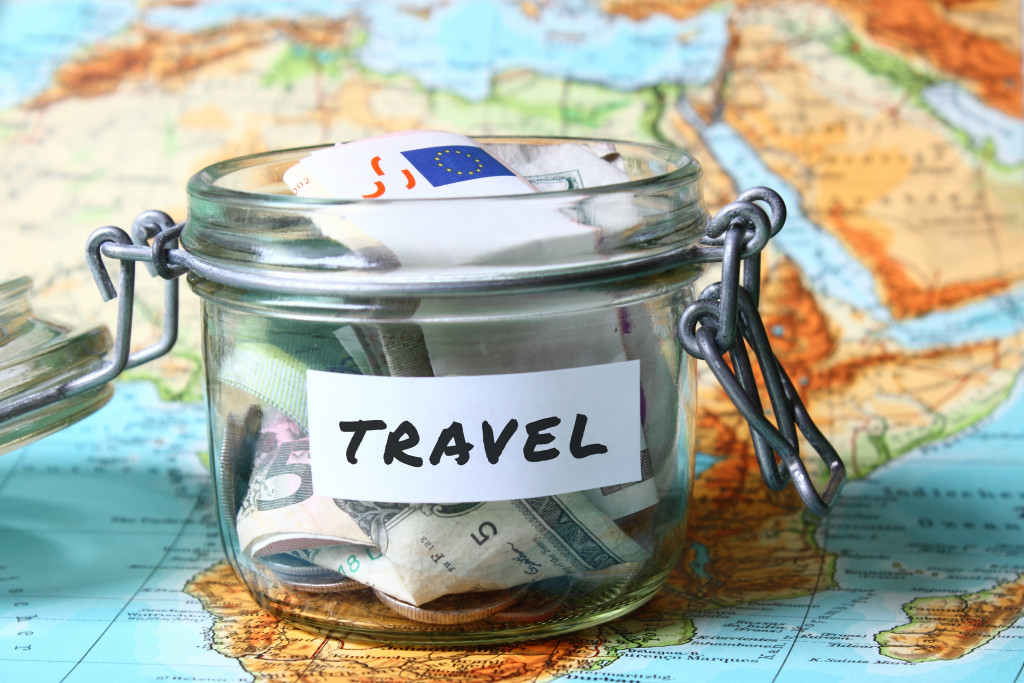 Consider Your Budget
While everyone wants to experience everything a location offers, budget constraints can come into play. It's essential to plan out expenses ahead of time and stick to them. Some great ways to save money include booking in advance, looking for deals and discounts, and using your credit card to accumulate miles and points for future purchases.
Split the Cost
Additionally, if you're traveling with a group, consider splitting the cost of lodging, transportation, and meals to reduce overall costs. Finally, make sure to research the currency exchange rate so you know exactly how much money you're spending.
Have a Backup Plan
No matter how carefully you plan your vacation, unexpected events can occur. Therefore, it's crucial to have a backup plan in case something goes wrong. Have contact information available for local hospitals and police stations, as well as travel insurance if necessary. Also, bring enough cash and credit cards, just in case.
These tips should help you to plan a fantastic vacation that everyone in your group will enjoy. Remember that every trip is different, and it's okay to tweak the itinerary or try new things. The key is to strike the right balance between exploring and relaxation. With proper planning and an open mind, you will surely have a fun-filled vacation that will create lasting memories.