Fashion trends are fun, but upgrading your wardrobe every season is expensive and exhausting. Luckily, looking chic and stylish does not have to cost much as long as you know what looks good on you and where to get them.
Trends come and go, but style is forever. Follow these simple steps to look stylish without breaking the bank:
Shop pre-loved clothes
Charity shops and thrift stores offer branded items that don't cost a fortune. Thrift shopping feels like being in a treasure hunt. You get to find rare designer pieces, real vintage must-haves, and even brand-new items.
Buying secondhand also means you'll be positively contributing to the decrease in textile demand and waste production. Next to the oil industry, the fashion and textile industry is the second largest polluter in the world. Toxic wastewater from textile factories is dumped into rivers, while vast amounts of freshwater are used daily for dyeing and finishing clothes. By recycling and reusing garments, fewer resources are used and wasted.
Additionally, consider donating your unwanted clothes to thrift shops instead of throwing them in the trash. Thrift shops like Goodwill and Salvation Army are non-profits, which means you get to clean up your wardrobe and contribute to a good cause.
Stick to classics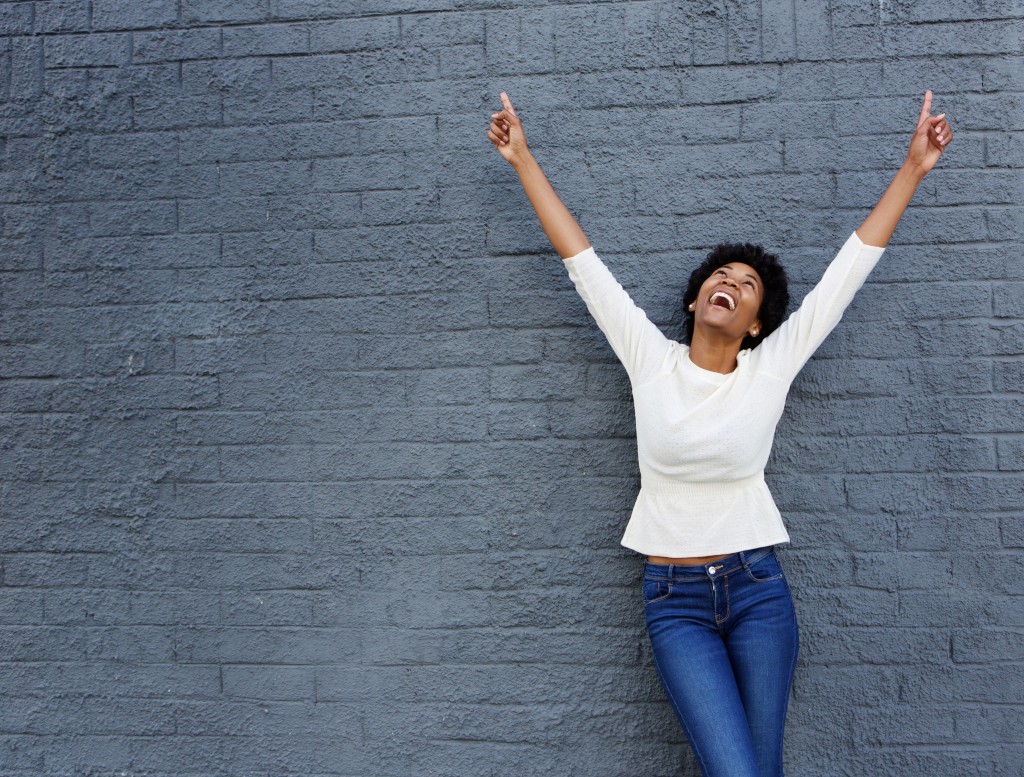 Instead of following trends, shop timeless pieces and just embellish them with trends. For example, instead of buying a new dress, just reinvent your favorite black dress with a fun scarf or a pair of statement earrings. This is so much cheaper (and greener) than buying new pieces every season, only to discard them once a new trend arrives.
Classics are wardrobe staples that can withstand a thousand washings and can be worn all the time. They can be a great pair of jeans, leather knee boots, a black blazer, or a pair of white sneakers. They're the kind of clothes that will still look great five years since you purchased them. Most classic pieces are pricier than regular clothing, but their high quality and durability make them well worth the investment.
Make your own clothes
Buying branded items and having all of them tailored can be very expensive. With sewing, you're guaranteed to get the perfect fit for yourself, which can save you money.
If you're new to dressmaking, you probably won't be able to sit down and sew complicated pieces like dresses or coats. Sewing takes time, and chances are, you won't be able to make store-quality items on the first try. And that's fine. Invest in quality materials, learn your fabrics, and practice as much as you can.
If sewing's not your thing, learn screen printing and design your own shirts. You can even make a business out of it if you have an eye for design.
By mixing the right pieces, mastering your style, and valuing quality over quantity, you can transform and elevate your look. After all, true style does not come from new jeans or expensive jewelry. It's all about looking and feeling your best every single day.