You can organize a great event on a budget, but you have to do lots of planning. From the event venue to the sitting arrangements and food, make sure to include everything on your checklist. If you would like a great space for the event, consider checking event spaces in New York City that offer a great venue for hosting parties. A good venue coupled with a good level of organization is your key to a successful event.
A day hardly goes by without an event happening in your town. It happens that every person or even company would love to have events that create a long-lasting impression on people. While some of these events are hosted by people who have a big budget, some are made to look spectacular even though they only cost a fraction. Thus, how do you make your event stand out even on a budget?
Find a Good Location
The last thing you want is for your guest to travel for hours just to reach the venue. Even if you have a cracking venue, your guests might get frustrated if they cannot reach quickly or if they spend too much money on transport. Make it easier for most people to attend by choosing a venue in the city or any other place that is easy to access. Contrary to what most people think, you can actually find some great spaces in New York City at an affordable rate. Check out different venues online or consult professionals to help you in locating these venues.
Make Registration Easier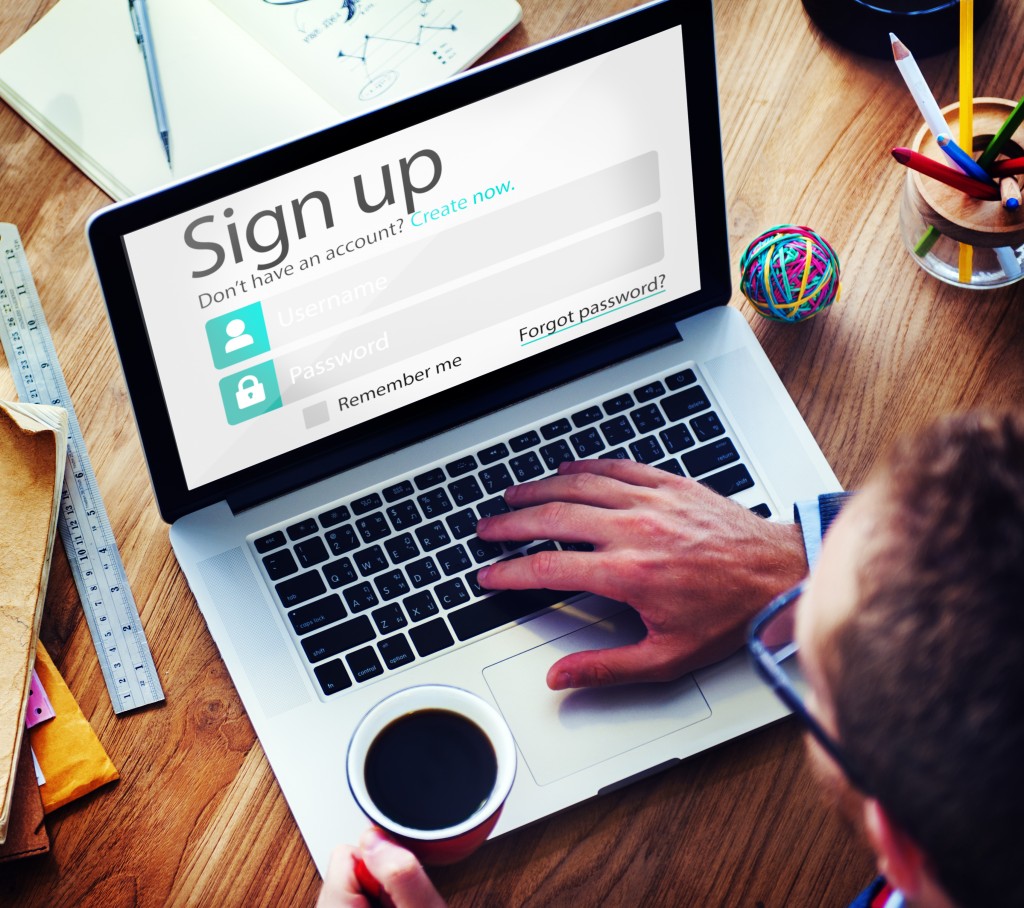 If you are hosting a corporate event, create a streamlined registration process online where your guests can confirm their attendance. This signing process marks the first place where your visitors will interact with the party, so make it as personalized as possible. There should be options such as allowing visitors to choose whether they will stay or leave and also get to select other preferences. An easy sign-up process will make your guests anticipate the event, and this will make it stand out from the rest. Just remember to create a plan that meets their expectations when they arrive.
Reward Your Guests
Giving your guests gifts for attending your event creates a sense of appreciation, and they won't forget the token for a long time. Gone are the days when people could go for events and come out with nothing. It is essential to appreciate the guests by offering them something that is valuable, useful, and desirable. For instance, you can put on your list a box of chocolates, a good umbrella, and an event notebook or a branded advent calendar, among other things. The list does not have to be expensive; rather the items you add should be able to create a long-lasting impression on the guests.
Hosting an event that will be the talk of the town isn't easy. It is, in fact, harder if you are on a budget. However, it isn't impossible to leave a lasting impression on your guests without overspending. The journey to making an event memorable begins by putting yourself in the guest's shoes. With the tips given above, you can create the most memorable event on a budget. At the end of the day, you will not only be happy to have hosted an event successfully, but your guests will also keep talking about it for long.