One of the things we missed dearly during the pandemic is a company excursion. For many organizations, excursions are a tradition, so skipping them last year affected the morale of many employees. But now that the number of people getting vaccinated is growing by the day, company travels may bounce back anytime soon.
For now, business travels are still sluggish. But once the world goes back to normal, the surge in company trips may be greater than anticipated. Hence, you better be prepared to face crowded airports, fully-booked destinations, and an influx of travel tickets on sale again.
Remember, getting vaccinated against COVID-19 doesn't make you repel the virus. You can still contract it and pass it on; you just won't get sick from it. So if you live with someone who won't get the shot, you can put them at risk by not following health protocols.
Social distancing and wearing masks may become things of the past soon, but it won't hurt to maintain those habits. Besides, this pandemic taught us how easily diseases spread because of close contact. So here are some important reminders before organizing your next company excursion:
1. Choose a Local Destination
Though international flights may return to normal soon, play it safe by narrowing your options to local destinations first. Besides, the country is teeming with amazing locations for company excursions.
Moreover, since we're not yet fully secure about being COVID-19-free, you won't be outside the U.S. in case you or one of your employees gets sick. That would result in less hassle and fewer expenses. Besides, typical health insurance doesn't cover injuries or illnesses acquired abroad.
It would be much smarter and safer for your company to organize a trip only if your entire team has been vaccinated. However, that doesn't mean you can reduce all health risks to zero. Injuries and common travel illnesses may still affect your team, so be prepared for those.
To increase your assurance, see if you can make adjustments to your company's health benefits. A third-party firm that manages group health insurances can assist you. They can also decrease your H.R.'s burden as you organize your company trip.
2. Identify the Risks
We know that you're excited to organize your first company trip in ages, but avoid booking the trip on impulse. Over the past 30 years, business travelers have been caught in travel disasters: tsunamis, earthquakes, civil unrests, or epidemics, which is the most dreadful of all during this period. Your team expects you to secure their well-being throughout your excursion, so performing a risk assessment is critical.
First, check the weather in your prospective destination. Whether that's abroad or a domestic one, choose a travel date that usually has clear skies. In the U.S., that's around spring or fall. In some parts of Asia, where there are only two seasons, selecting dates within the hot months (March to April) is often safer.
And, of course, avoid choosing destinations where political tensions are occurring. Though civil unrests can happen suddenly, even in a relatively peaceful nation, there are places where the chances are lower, so keep your options to those destinations.
Lastly, if you're choosing a place where there might be an epidemic, do your research. Epidemics can occur at a particular time, for example, during a rainy season. In dengue-prone places like the Philippines, the rainy season produces the most dengue cases. So be informed about the health risks you might face in your excursion.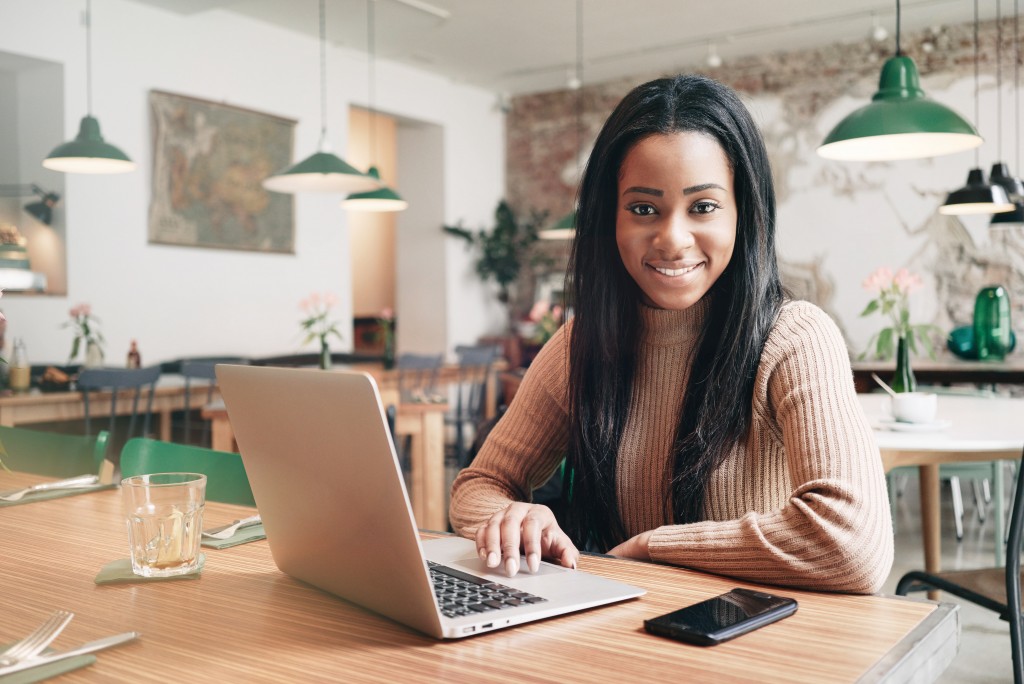 4. Book Direct Flights
Long, direct flights may result in more joint and backaches, but they're less stressful than connecting flights. They might be less risky, too. The fewer crowds you'll encounter, the safer you'll be from viruses and diseases.
5. Choose a Relaxing, Peaceful Accommodation
Since the pandemic has been tough on everybody, especially on their mental health, your company can benefit from a relaxing and peaceful accommodation. It will give everyone the chance to enjoy a quality wellness retreat. Plus, a quiet accommodation is an ideal place for holding seminars. If you're going to perform some brainstorming or group activities on your trip, the quietness will give you fewer distractions.
6. Offer an Extra Night for Rest
Company excursions are usually fast-paced and intense, leaving employees exhausted and not in the mood to go back to work immediately. So allow your team an extra night for relaxation. Let them set aside their responsibilities for a time. Everyone has missed just being outside, so by spending a free night in your accommodation, and you can make your company excursion more memorable.
As this will be your first out-of-town trip since the pandemic, make the event all about your employees, not all about increasing sales and productivity. When you make your team happy, they'll naturally work harder, helping you reach your company's goals.