• Dress smart and groomed to look your best. Make sure you look presentable and respect the restaurant's dress code.
• Bring a bright smile with you. A nice smile will always give a good first impression.
• You need to be punctual. Respect the restaurant's scheduled reservations by arriving on time.
• Know the menu beforehand and inform your server of any dietary restrictions or allergies.
• Understand the table manners and show respect to the chef. You don't have to eat everything but don't leave anything untouched.
Have you ever been to a five-star fine dining restaurant where you were greeted with a series of unfamiliar cutlery and dishes? It can be quite an overwhelming experience, especially if you are not used to this kind of dining. That's why it's important to know a few tips to present yourself well in a five-star fine dining restaurant. This blog will provide you with essential etiquette tips that can help you feel more confident and comfortable during your next fine dining experience.
Look your best.
Though it isn't necessary to dress up for a five-star restaurant, you should still make an effort to look your best. Looking your best will make you feel more confident and will show the staff that you respect their establishment. Here are the steps you need to take to achieve this:
Wear something smart and presentable.
Wearing something smart and presentable, like a lovely dress or shirt-and-trousers look, is key. Avoid wearing jeans, t-shirts, sneakers, and any other casual attire. If there's a dress code in the establishment, follow it.
Be well groomed.
It's also essential to be well-groomed before you go out. Make sure your hair is styled, and you don't have any visible body odor. If you wear makeup, keep it minimal, so it doesn't look too overwhelming.
Have a bright smile.
Having a bright smile is always an attractive trait. Bring your best smile to the table, and you will make a good impression on the staff. If you have dental issues that you think are ruining your smile, visit a general dentist before you go out. A good dentist can help you get the perfect smile by addressing dental issues. They can also advise you on dental hygiene and teeth whitening to keep your smile looking its best.
Mind your body language.
In addition to looking your best, it's also important to be aware of your body language. Sitting up straight and maintaining an open posture will make you look more confident and respectful. Avoid fidgeting or slouching in your seat, as these can appear rude or disrespectful to the restaurant staff.
By looking the best you can be, you will be sure to make a good impression and have a wonderful dining experience.
Be punctual.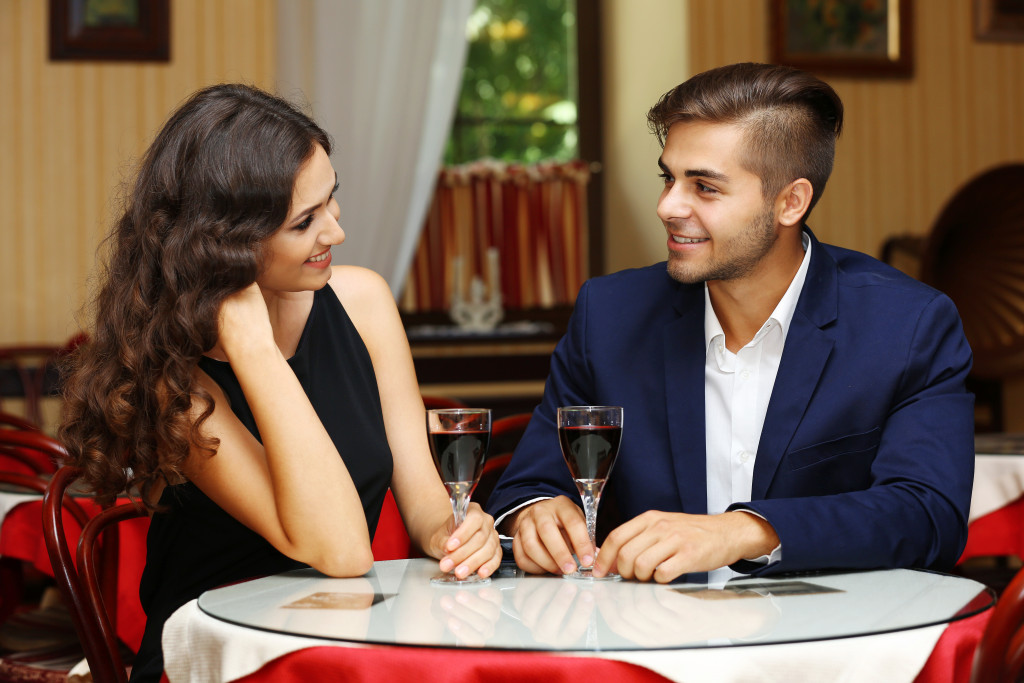 Understandably, things happen beyond people's control. However, it's essential to always make an effort to arrive on time or a few minutes early. Being late creates a bad impression and disrupts the restaurant's scheduled reservations. Being punctual shows respect and appreciation for the restaurant's management and staff.
Know the menu.
It's always a good idea to do some prior research about the restaurant's menu. Knowing what to order can save you from feeling embarrassed or overwhelmed in front of your guests. If you have any dietary restrictions or allergies, inform your server beforehand so they can help you with your menu selections.
Understand table manners.
Understanding table manners is essential in a five-star restaurant setting. Always wait for the host to eat before you start, use the correct cutlery, and never place your cell phone on the table. It's also important to try each course and not leave anything untouched. You don't have to eat everything if you don't like it, but it's essential to show respect to the chef and the restaurant's offerings by trying everything.
Leave a generous tip.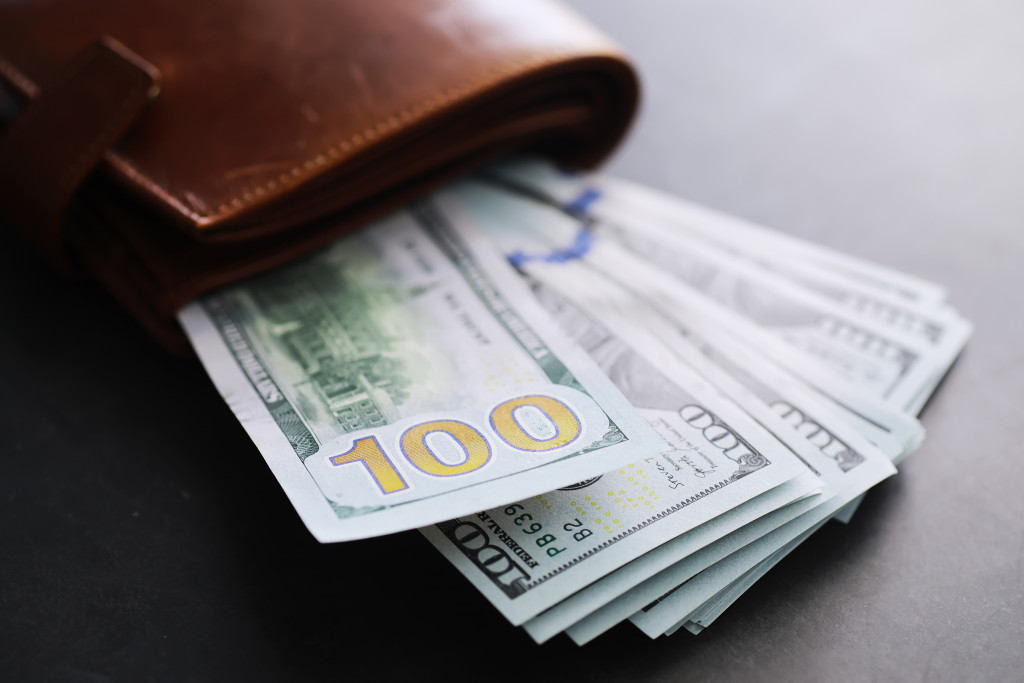 Leaving a tip is always appreciated, especially in a fine-dining restaurant. The customary tipping rate is 20% of your total bill. However, if you received extraordinary service or have had extra requests, you can leave a higher tip. It's also important to note that if the restaurant adds an automatic service charge, there's no need to leave an additional tip unless you feel the service surpassed your expectations.
As you can see, there are many tips and etiquette rules to follow when dining in a five-star fine dining restaurant. From dressing well to understanding table manners, these guidelines will help ensure your experience is enjoyable.
With the proper preparation and knowledge of what's expected from you, you'll be sure to make a great impression on everyone around you. So the next time you go out for dinner at a fancy restaurant, remember these helpful tips!