Acknowledge the importance of holistic wellness and plan ahead to make healthy choices during vacation.
Pack light and healthy meals, engage in physical activity, and get enough sleep with a routine at home.
Get checked for pre-existing health conditions, such as allergies and asthma, and take the necessary medications.
Choose activities that promote mental and physical health, such as outdoor adventures, hiking, water sports, yoga classes, or guided meditations. 
Traveling to new destinations can be incredibly exciting, and exploring new places is always life-changing. However, travel also disrupts daily routines and hinders efforts to lead a healthy lifestyle. Many people give in to the temptation of indulging in unhealthy food or alcohol when they travel, and it can be challenging to stick to a workout routine. But it doesn't have to be that way. Here are a few tips on how to get ready and stay healthy before you take that long-awaited vacation.
Start with a Commitment
Plan with a commitment, taking the first step towards a healthy vacation by acknowledging the importance of holistic wellness. Understand that it's okay to indulge a bit on a trip, but it's better if you don't.
Plan how you're going to make healthy choices, such as eating cleaner, taking healthy snacks or water, and engaging in more physical activity during your trip. For instance, you can look for places to go walking or jogging in the mornings, take advantage of hotel gyms if available, and opt for activities like cycling or kayaking.
If possible, plan ahead and research the cuisine of your destination and look for healthy options. Do some basic grocery shopping, so you're not tempted to buy unhealthy foods when you get there.
Build Healthy Habits
Being healthy doesn't start on your vacation; it starts before you even leave. Try to stay consistent with a routine at home, and make sure to do the following:
Prep with Healthy Food
You will need healthy food for that on-the-go shot of nutrition during your trip. Pack your light and healthy meals, including high-protein snacks like protein bars, nuts, dried fruits, or fruits for some fiber. This also helps save money while enabling you to make healthier choices.
Keep Moving
Staying active helps promote blood flow, breaks down harmful fats, and removes toxins from the body. Take a walk, do some stretching, or go for a jog every morning or evening or wherever your adventure may take you. It helps provide a mental boost and keeps you healthy.
Get Enough Sleep
Nothing compares to the power of a good night's sleep when it comes to feeling energetic and vital. While on vacation, you should aim to get an average of six to eight hours of sleep every day to regenerate and repair the body.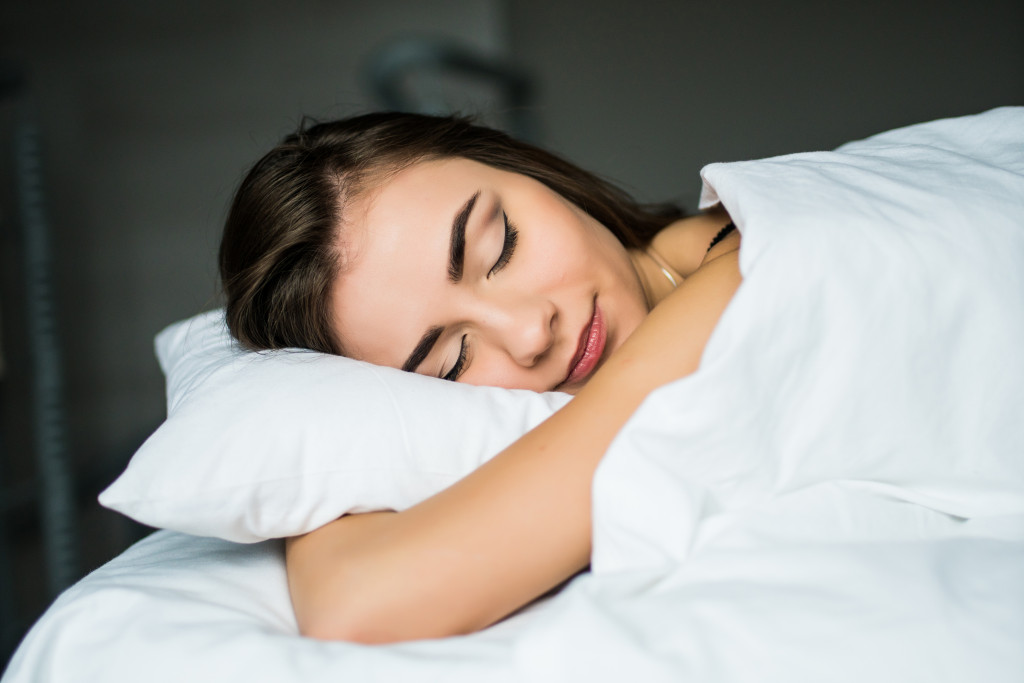 Sort Existing Health Issues
If you have a pre-existing health condition, it's important to get yourself checked before traveling. Make sure to carry the necessary medications and other medical supplies that you may need during your trip. Here are some examples:
Allergies & Asthma
The importance of being well-prepared for a vacation extends beyond packing bags and planning itineraries. It also includes ensuring that one is in the best of health before departing. Allergies and asthma are two very common conditions, and those with these afflictions should be especially mindful when traveling.
Managing allergies is essential, as unfamiliar environments can put a person at increased risk of suffering an allergic reaction. Asthma sufferers should be particularly vigilant about their condition and carry an inhaler if needed.
Missing or Damaged Teeth
It can be embarrassing to flash a smile with missing or damaged teeth, but this doesn't have to be the case. A trip to the dentist before you leave can help ensure that your mouth is healthy enough for travel.
They may be able to provide advice if there are any oral health concerns, and they can also offer durable all-on-4 dental implants to replace any missing teeth. It's a relatively simple procedure that can be done in a single visit, and it will make you feel more confident when showing off your smile.
Vision Problems
Good vision is essential when traveling, especially if you're going to be doing activities outdoors. Make sure to get your eyes checked before you go on vacation, and pick up a pair of prescription glasses or contact lenses if needed.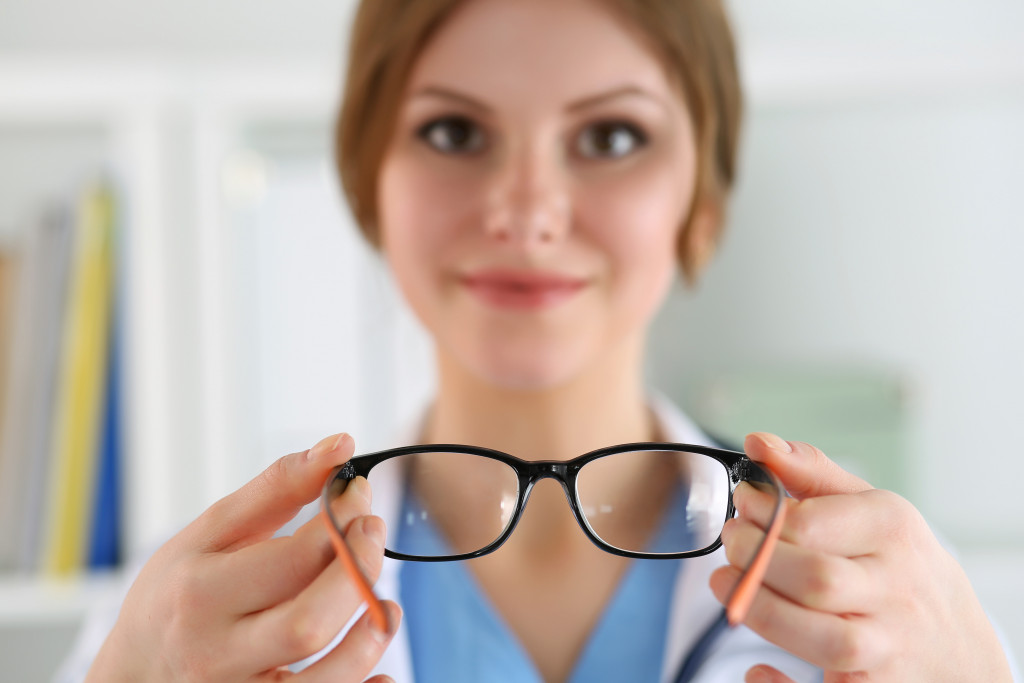 Choose Experiences that Promote Health
Plan activities and experiences for your trip to keep you active and always on your feet. Research your destination and choose activities that may challenge you, such as an adventure in the outdoors, hiking, or water sports. 
It helps make your vacation less sedentary while promoting mindfulness and improving mental health. For starters, try a yoga class or a guided meditation tour to get you in the right state of mind for your vacation.
Furthermore, if you're going to a beach destination, take along some sunscreen and sunglasses to protect your skin from the harsh UV rays. It's also important to stay hydrated, so always carry a water bottle and refill it regularly.
Traveling and working out don't have to conflict. Instead of trying to pack your treadmill into your suitcase, focus on a sense of commitment to prioritize your health and wellness goals while on vacation. By practicing these tips, you will see how fun and easy it can be to keep yourself on track with health and fitness during your long-awaited trip. Moreover, you will feel good and have endless energy to explore the beautiful destinations that you've been looking forward to.