Traveling is a great way to break free from the tedium of everyday life and explore new horizons. It's estimated that about three million Americans travel outside the country, while much more travel within the country. Traveling is a nice way to take a break from the monotony of your life. However, the question is should you travel with your child?
Reasons to Travel With Your Children
Though planning a trip with young children can be challenging, the rewards of traveling with them make it all worthwhile. Time away from home and exploring new places can be a valuable way to bond with your child and create unforgettable memories. Here are some top reasons why traveling with your children is an excellent idea.
Traveling Satisfies Your Child's Curiosity
Traveling to new places different from their everyday world can greatly satisfy your child's curiosity. Children naturally desire to know about the world around them, and traveling is a perfect way to expose them to different cultures, religions, and people. This exposure broadens their horizons and helps develop empathy and understanding.
Creates Stronger Bonds with Your Children
Traveling as a family is a great way to create stronger bonds and lasting memories. Time spent together exploring new places, trying new foods, and experiencing new things is a time that you will always cherish. In addition, shared travel experiences create a sense of adventure and mutual respect that can benefit your relationship long after your trip ends.
Improves Your Child's Education
Traveling with your child can be an educational experience. Children learn through experiences, and traveling combines the fun of new experiences with learning. A trip abroad can offer history, geography, and cultural lessons that your child may not have encountered in a traditional classroom setting.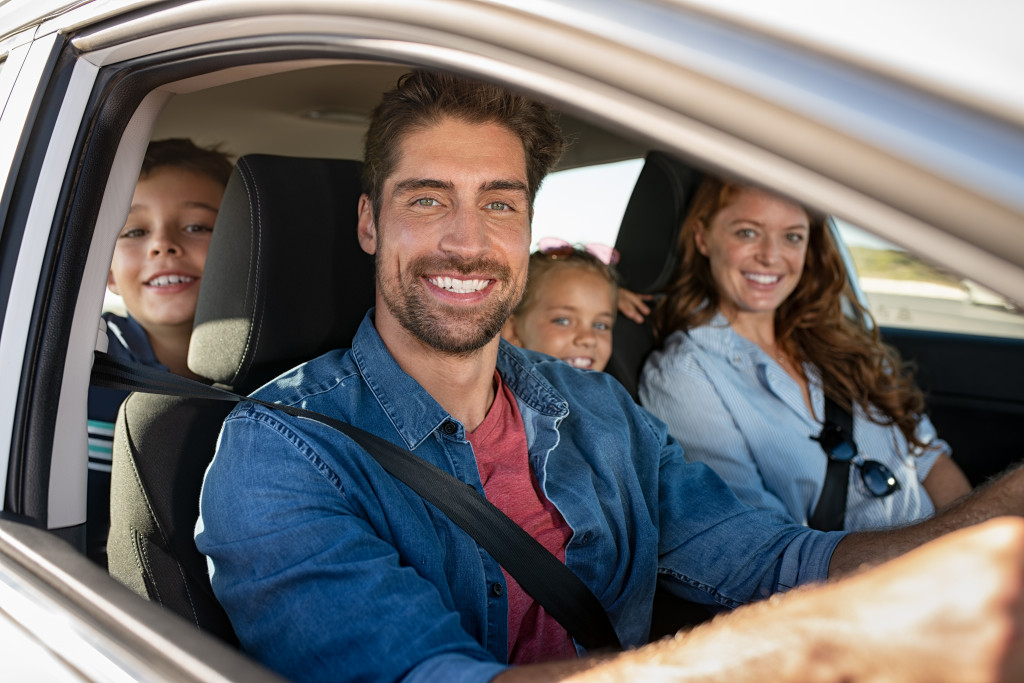 Helps Build Character
Traveling tends to be full of surprises, and sometimes things don't go as planned. The experiences that come out of such situations help to develop a child's character. Challenging situations often provide opportunities for children to develop resilience, adaptability, problem-solving skills, and independence.
Exposes Children to New Languages
Traveling provides the opportunity to expose your children to new languages. Children tend to learn new languages faster when they are exposed at an early age. Listening to people speaking another language can be an excellent way to get your child interested in learning a new language, even if they don't immediately understand the words.
A Guide to Traveling With Your Children
Traveling with your children requires an immense amount of knowledge. Here's a short guide that'll help you travel with your child:
Research Online
First, you need to develop a plan. Research online and write down ideas for the places you want to visit. You should also seek out tips from other parents. Check out your favorite mom blogger and see some tips when traveling with children. This can drastically reduce stress and make your trip more enjoyable.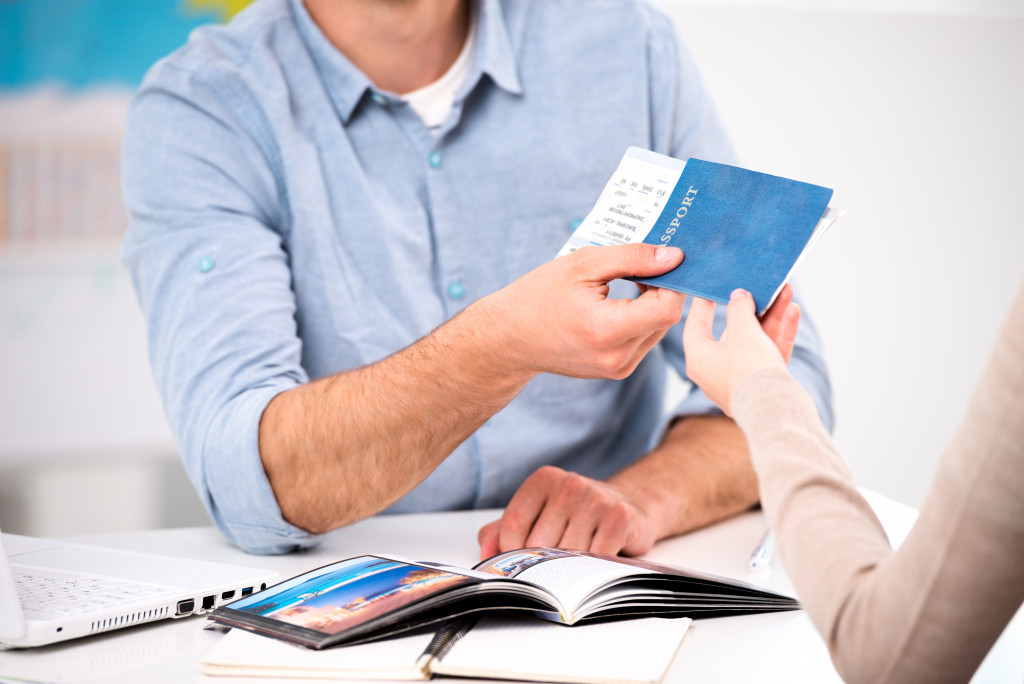 Plan and Book an Early
One of the most important things to remember when traveling with children is to plan and book early. Make sure to choose a family-friendly destination and accommodations that cater to your children's needs. For example, select a hotel or resort with child-friendly facilities such as a playroom, swimming pool, and kid's club. Also, consider the location and accessibility of your accommodation, such as proximity to local attractions and restaurants.
Pack Smart and Light
When packing for your family vacation, remember to pack smart and light. Choose outfits that are comfortable, easy to wear, and versatile. Pack plenty of snacks, drinks, and your children's favorite toys and entertainment gadgets (such as books, tablets, and games). Don't forget to bring a first aid kit with essential medicines, bug spray, and sunscreen.
Keep Your Children Entertained
Traveling can be a long and tedious experience for children, so it's essential to keep them entertained throughout the journey. Bring along some fun, educational, and stimulating activities, such as coloring books, puzzles, and travel games. You can also encourage your children to explore and stay active by going on outdoor adventures like hiking, swimming, and sightseeing.
Follow a Routine
Traveling can disrupt your children's regular routines, so it's essential to maintain some semblance of routine throughout your trip. Stick to your regular meal and bedtime schedules as much as possible, and try to adjust them gradually as you transition to your destination's time zone. This can help your children feel more secure and in control and prevent physical and emotional meltdowns.
Traveling with your children can be rewarding and fun, but it also requires a lot of planning. By doing your research, following a routine, packing smart and light, keeping your children entertained throughout the journey, and booking early, you will have a great time traveling with your child.