Travel is an experience that everyone dreams to have. Some people simply never find the time in the hustle and bustle of raising children and building a career. Often, our elderly relatives may express a desire to travel. This desire can range from wanting to return to their ethnic homeland one last time to simply fulfilling a bucket list desire to visit a famous city or landmark.
Understandably, you may worry that it is not safe or feasible to travel with someone elderly and feeble. But, as long as you are willing to do some research and a lot of planning, you can fulfill this desire. Before you begin, consult with the home healthcare providers of the senior citizen to ensure that you understand all their needs. This is how you will know if you need to make arrangements for medications to be taken across borders or if you will have to request a prescription on arrival.
With a bit of effort on your end, you could give someone you love the trip of a lifetime. It also serves the dual purpose of giving you many loving memories to hold onto when the sad day comes that they are no longer by your side.
Handle All The Reservations
It is best if you handle all the reservations and bookings that need to be made. Your relative may want to help but in order to keep everything organized, it is best if you are present for any plan they make as well. Encourage them to trust you and allow you to make the arrangements with light input from them.
Making all the reservations by yourself will allow you to build a clear itinerary. Having a clear itinerary can greatly reduce stress during the trip.
Avoid Lay-Over Flights
No matter how cheap the flight plan is, saving the money will not be worth the hassle to your beloved relative. The best way to ensure that you have a smooth and stress-free trip as possible is to arrange for a non-stop flight to and from the destination.
This will not only reduce total travel time, but will also minimize the chances of a missed connection, getting lost in transit, and handling bulky baggage.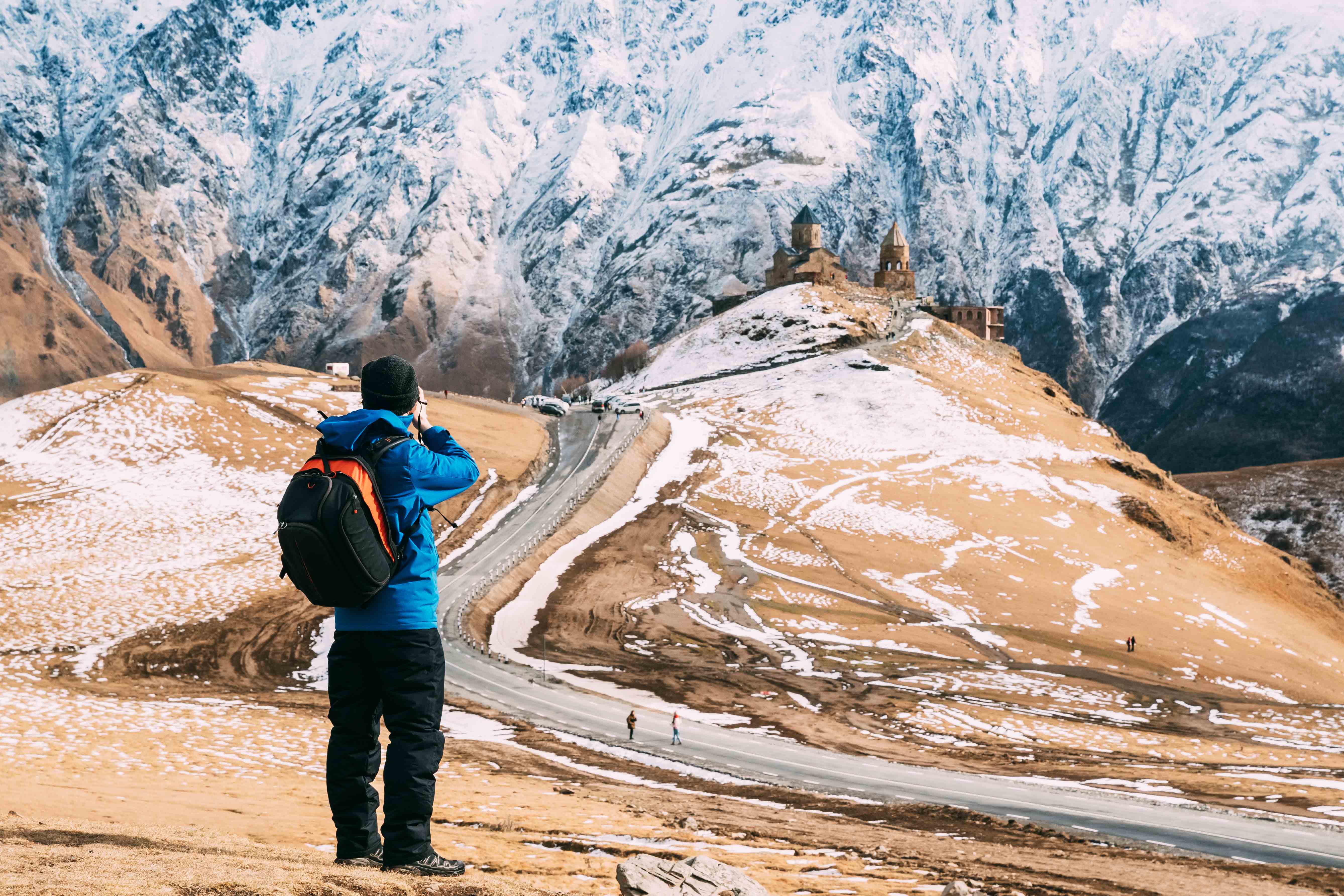 Look Into Senior Discounts
Airlines have a tendency to offer senior discounts that are not really discounts. They do it for the clout but the fare price may not be very different from a regular ticket price. Make sure to check the pricing across different airlines and check all their senior discount offers before choosing the right pricing for you.
Whichever fare offer you choose, make sure to contact a person in charge and make arrangements for a wheelchair and priority boarding. Airlines have different procedures for making arrangements for disabled customers or customers with movement restrictions. Proof of communication is especially useful if you are traveling at off-peak hours as this will make it easier to get the staff to deliver on the agreed-upon arrangements.
Restaurants and hotels offer more reliable senior discounts. They are much more likely to follow through on special pricing and offers for their elderly patrons. Try to pre-book these services where possible so that the hotel or restaurant knows what to expect and can prepare accordingly beforehand.
Be Aware of Time of Day
It might be best to arrange for all your main travel to occur during the daytime. Some senior citizens have difficulty with complex situations after dark. If this is a condition that affects your relative, then it is more convenient for your combined well-being to arrange all travel times to be in the daytime.
This will allow you to be in a safe place when night falls so that you can help them to stay calm and make sense of the new surroundings. This type of arrangement will reduce stress on you and allow you to focus on what needs to be done.
Consider Traveling in a Group
It might be best for everyone involved if a small group of people goes on the trip. This will increase the number of people who can help to care for the elderly relative as well as allow everyone to rest when they need it.
Traveling with a grandparent on a trip like this can help both children and grandchildren to come to terms with their illness and build much-needed memories. If the grandparent is traveling to their homeland, it can be a valuable way for the grandchildren to develop a connection to their roots.
If the entire intention of planning a trip is that your relative simply wants to see something new before the end comes, then consider taking them on a short cruise. There are many cruise lines that offer cruises geared towards senior citizens. They are experienced in the needs of the elderly and are prepared to deliver a senior-friendly experience. These cruises keep the music down, there are activities for people with limited mobility, additional healthcare staff, and electric scooters for excursions.