Your wife is in her last trimester, which limits the number of activities that she can still do. Although you want to celebrate the arrival of your future child with her, you have difficulty trying to decide how to do so. Of course, you don't want your pregnant partner to be uncomfortable with you wanting to date her. However, this could be the last hurrah that you can have before the baby arrives and scheduling troubles begin. Here are just a few surprising suggestions that you can start with:
Shopping Date
This is probably one of the most unexpected dating suggestions that you can give your partner. After all, not everyone enjoys lugging bags of newly-purchased items around while your pregnant wife scopes out a number of department stores and gift shops in Phoenix, Arizona. However, understand that she is probably dying to get out there to do some shopping, if not for herself, then for the upcoming baby. It would mean so much more to her if it's her spouse who would be helping her choose an item while on a shopping spree.
Disconnected Relaxation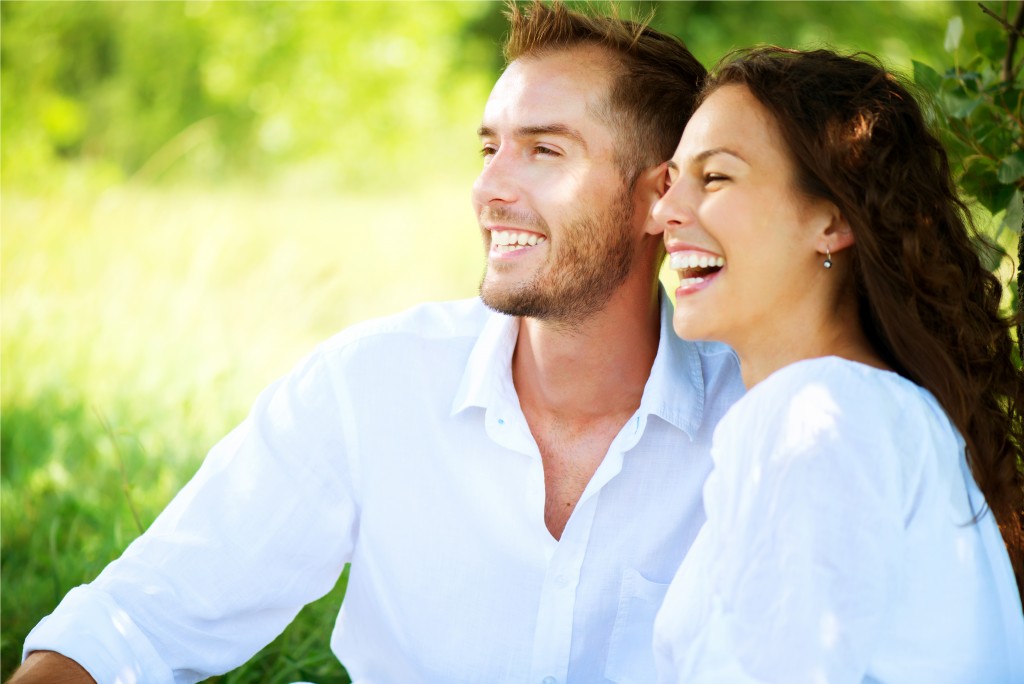 Admittedly, the advent of social media and mobile gadgets have put a lot of dating activities in an awkward situation. This goes double when going out with your pregnant wife since her capacity for any sort of physical tasks is quite limited. That being said, choose a date that promotes relaxation and rejuvenation. Make an appointment with a spa and ask if they offer packages fitted for pregnant women. Have a picnic in the park. Find a place where you can look up at the stars while having a meal. Most importantly, turn off your cell phones during your date so that you can fully enjoy each other's company.
Move it, Move It
Even if your pregnant significant other has limited physical capacities at the moment, you can still find a few sporty activities that you can both have fun with. Try boating at a nearby lake. How about golf or even mini-golf? Taking a walk by the beach, swimming, and building sand castles are great options, too. Walking through short amateur hiking trails can also work. If you can't convince her to partake of any kind of sport, then reserve tickets to her favorite game. Buy her some pennants, and she's sure to get enough exercise and fun by cheering her team on.
Of course, you can still go for the typical expensive dinner or movies as most couples do. However, you can easily do that and still manage one of the choices given above, and why shouldn't you? Go all out on this date since you are celebrating an addition to the family. It's also a chance to pamper your wife. Be romantic, and buy her flowers since she can't have chocolates yet. Carry her up the stairs when you arrive home. There are a million and one ways to make this date truly memorable. All you need to do is be a creative and loving partner, and this can come naturally for someone who truly loves their spouse.