Bedsheets play an important role in your sleep. If you want to sleep comfortably every night, then you need to choose the best possible sheets. For many people, one sheet is as good as the other. However, when you sleep on the right bedsheets, you'll feel the difference.
Here are the factors you need to consider so that you'll get a restful sleep every night:
Materials
In the past, you'd be primarily be sleeping on cotton sheets. Nowadays, you have plenty of choices that include bamboo sheets, linen sheets, and more. Even if you settle on cotton, you can still choose among various types of cotton. Cotton is the default choice for many, but the most comfortable cotton sheets are usually long-staple cotton. This includes Egyptian cotton, Pima cotton, and other types. Try to look into these when buying.
Bamboo sheets integrate bamboo fibers with other materials to create comfortable sheets. The main reason for buying them is that they are very eco-friendly but they also happen to absorb more moisture. They are naturally anti-microbial, so they can actually make you healthier.
Linen sheets are also a good choice for those living in hotter regions. This is because they absorb a lot of body heat. The main problem with them is that they get wrinkled a lot. Buy extras and have them ironed regularly so that they look good all the time.
Thread Counts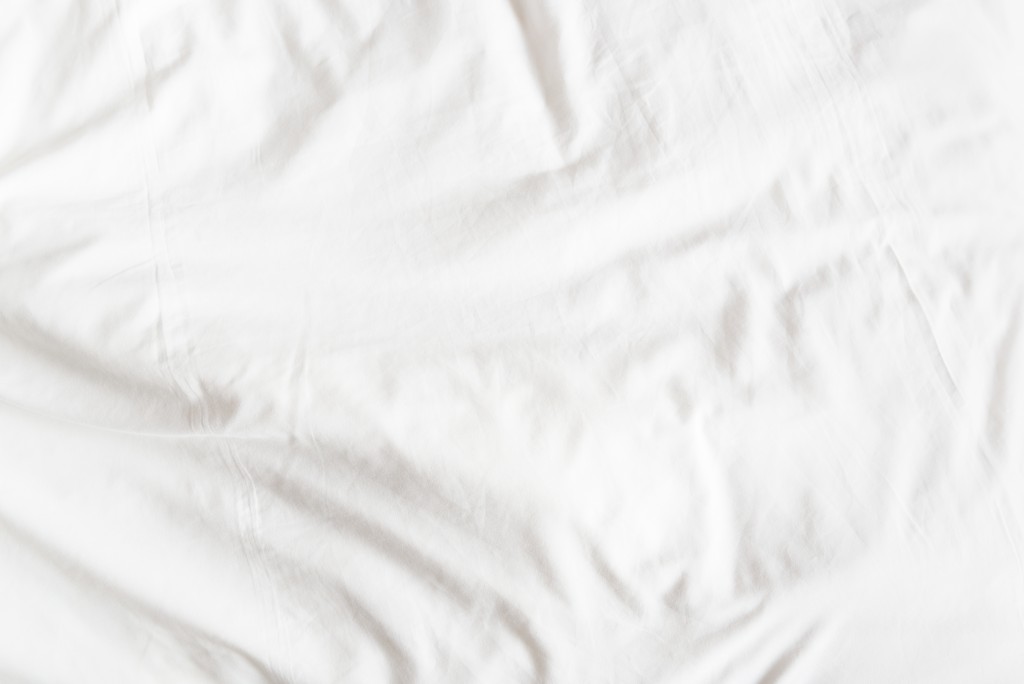 The holy grail of sheet lovers is the thread count. This is the number of threads that can be found in a single square inch of fabric. Many experts focus on having as high a thread count as possible. This is to ensure a softer feel. In addition, the longer they are in use, the fabrics mesh well together so that the sheets can actually become softer. There is actually a big range in thread counts. You can settle from anywhere between 200 and 800 thread counts to get a comfortable experience. Most people agree that 400 is the best.
However, don't discount low thread-count sheets. Some make up for it by being made of naturally soft materials and expert weaving design. If you don't have a budget for a high-thread count sheet, then you can settle for one with a low thread count.
Weaves
The way that the sheets are woven doesn't always come up, but they do have an effect. Sateen weaves can be softer but are less durable than normal. Percale is for those who want serviceable sheets that will last a long time. Jersey weave sheets are made like t-shirts so that they can be slippery, but they are as soft and comfortable as your favorite cotton shirt.
Sizes
When buying sheets, measure your bed first to ensure that the sheets are a perfect fit. There's nothing more uncomfortable than having short sheets on a cold night. You also don't want to struggle with too-large sheets.
Be confident that when you sleep, your sheets will be as comfortable as possible if you remember these tips. Shopping for sheets should be easier now that you have these ideas in mind.