New parents face plenty of challenges, and that includes knowing what to pack when leaving the house. Regardless of how short or long your trip is, your baby needs a lot of things that you should always have around.
Fortunately, you do not have to worry about lugging around bulky strollers and car seats if you are traveling or going on a road trip. There are many baby rental companies in West Palm Beach, South Florida that provide cribs, booster seats and even bicycles for babies.
To help you out, here is a short list of the essential items you should keep in your baby bag.
Diapers and changing pads
Babies typically need a diaper change every three hours. Some diaper companies claim that their product can last for eight hours, but most babies already start getting fussy after three hours of not being changed. So, always bring extra nappies when heading out, especially for overnight trips.
Bring a changing pad with you, too. Even if the restrooms have changing tables, you would not want to have your baby lie down on them without any protection. The pad will also help you change your baby inside the car or wherever you may be. You can choose from washable cloth ones to plastic with a cloth cover.
Baby wipes and burp cloths
Babies are messy and at the same time, require everything to be clean. Bring plenty of baby wipes to clean them up after feeding, changing diapers, or for wiping your hands before you lift them. The burp cloths will also help you in case the baby regurgitates milk while being burped.
Sweaters, caps and blankets
Aside from several changes of clothes, you also need to bring caps, mittens, socks, sweaters and blankets. You must also remember to consider the weather or the temperature at the place where you will be staying. If it is very warm, your baby can do with a onesie or light fabric. If it is cold, you must layer clothing to make sure your little one is warm. You will also need a blanket for the stroller or baby carrier.
Milk and snacks
Bring several feeding bottles pre-filled with water to make it easy for you to prepare formula. There are canisters where you can place pre-measured formula milk, so you can prepare milk even with just one hand. For babies who are already eating solid foods, bring crackers, milk biscuits and pieces of ready-to-eat fruit.
Hand sanitizers and diaper creams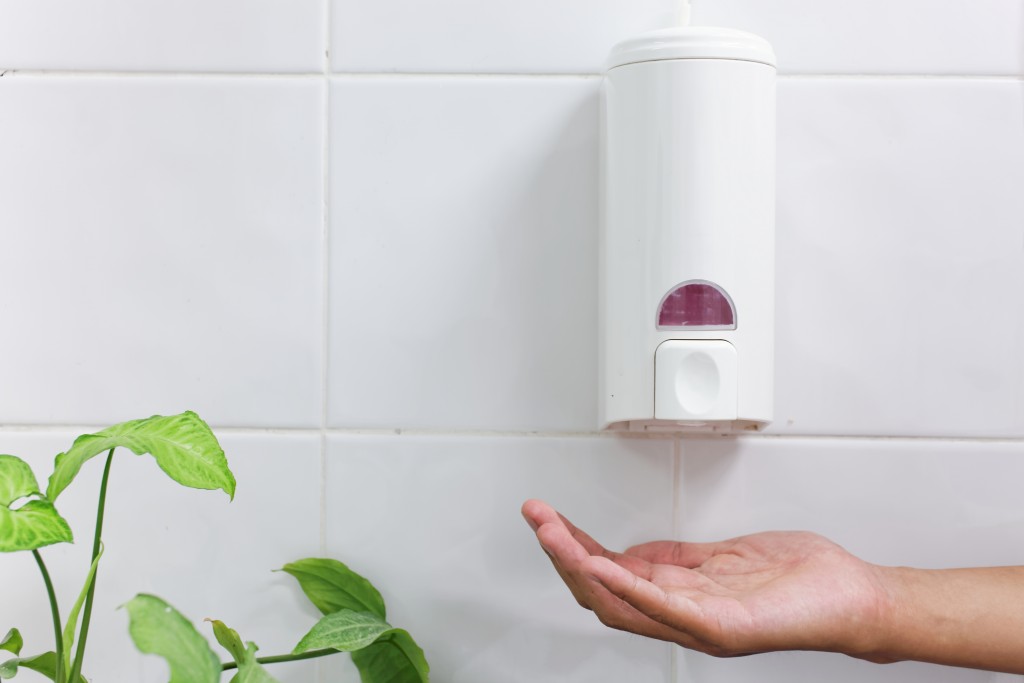 The little pockets in your baby bag can hold an assortment of creams, hand sanitizers and even sunscreen. If you are heading out for a day in the sun, make sure your baby's face is well protected with sunblock. The hand sanitizers are needed for disinfecting your hands before holding your baby. Bring the diaper cream or ointment in case your baby develops diaper rash or irritation.
You may also need to bring some toys, depending on your baby's temperament and how long you will be out. When in doubt, bring a second bag with more items and keep it inside the car.