It's not until they breakdown that you notice just how the windows in your home keep you safe from strong winds, freezing snow and ice and heavy rains. As long as the windows are in pristine condition, they will keep you and your household safe and secure from the elements and would be burglars.
Thanks to evolving technology, modern windows come in various shapes, sizes, and styles to suit your specific needs and budget. Some of them can even lower your home running costs. By getting energy efficient windows in Salt Lake City, you can have these benefits working in your favor while cutting down your monthly bills.
Pick your glass carefully
Not all window glasses are created equal, and so you need to pick one that suits your specific needs. Consider your location and your particular application for the best results. Opt for single pane glass only if you live in a region with mild climate or are outfitting an outbuilding. Double pane windows make a better choice as they have a sealed air space between two layers of glass to eliminate heat loss.
For enhanced insulation capabilities go for Low-E glass that comes with an invisible metal coating of on one glass surface. Other varieties contain inert gases such as argon between the spaces for added insulation.
Triple pane windows, which are sealed with a mixture of inert gases such as krypton or argon, make the best choice if you live in areas with cold climate. The added insulation on these panes can lower your heating bills but up to 3 percent. If you can't install triple panes in all windows, get them on the east- and north facing windows for the biggest payoff.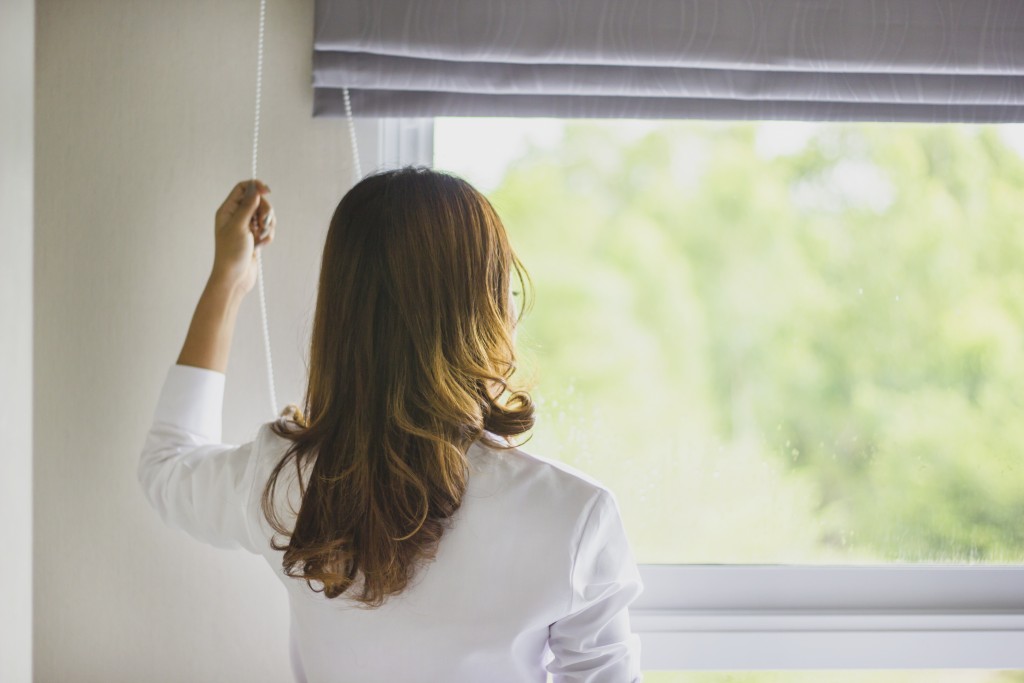 Pick the right window style
Window style boils down to design consideration and personal preference, and how you want the window to look from the inside. For an unobstructed view and a modern contemporary look, go with casement windows. They open like doors, swinging on hinges on the sides of the window frames. They are tall than wide and provide you with a top to bottom ventilation.
Double hung windows, which slide up and down will give the house a more traditional look. The modern varieties come with a spring mounted mechanism in place of the conventional weight and pulley style. Sliding windows are more pocket-friendly and easy to maintain. However, they might offer you poor ventilation as only half the window opens and the frames will obstruct your view.
To make a dramatic statement while making the room look and feel larger, with bay windows. They are the perfect choice for breakfast nooks and will give your dining room plenty of breathing space.
Whether replacing old windows or installing them anew, you are spoiled for choices. For the best results, you need to weigh and considers your needs, home style, and available budget when making a choice. A good selection of windows will keep your home safe from the elements, last you a long time, lower your bills, and make a fashion statement. Retaining the help of an expert can help you pick a variety that lets you harness all these benefits.