Many people confuse champagne with Prosecco. They are not the same drink. Champagne comes from France, while Prosecco comes from Italy. They are also produced differently so that the winemaking methods account for the different prices. In general, people associate champagne with luxury goods, so expect to pay more for it.
However, giving someone Prosecco as a gift in the UK can be just as costly. When giving someone one, you are saying that you understand them and that you value their sanity enough to suggest that they let loose every once in a while. The drink comes in three types: sparkling, still, and semi-sparkling. Sparkling Prosecco is the most popular and considered the best of the three. All three forms of wine come in different styles. The styles are defined by how much sugar is in the wine. They include:
Brut
This is considered the driest of the three choices. It usually contains a maximum of 12 grams of sugar in one litre of the wine. If you want to get a trendy pick, this is the wine for you. It is popular internationally. Typically, the wine comes in a citrus aroma that comes alive on the tongue. It is served best at a maximum of nine degrees Celsius. If you are looking for a drink that will accompany meaty food, go for this style. Brut is exceptional as an aperitif, but it also goes excellently with fish, beef, and even vegetable meals.
Extra Dry Prosecco
This wine sits between dry Prosecco and brut. It typically contains sugar of between 12 and 17 grams in one litre. The traditional feel of this wine makes it excellent for use as an aperitif. It comes with a mellow crispy taste that results from the balance of pear, citrus, apple, and floral tones on an acidic template. To enjoy this wine best, serve it at 10 degrees Celsius. Extra dry Prosecco is an excellent accompaniment for seafood soup, white cheese, and white meat. If you feel adventurous, you can take the wine with flavoured pasta.
Dry Prosecco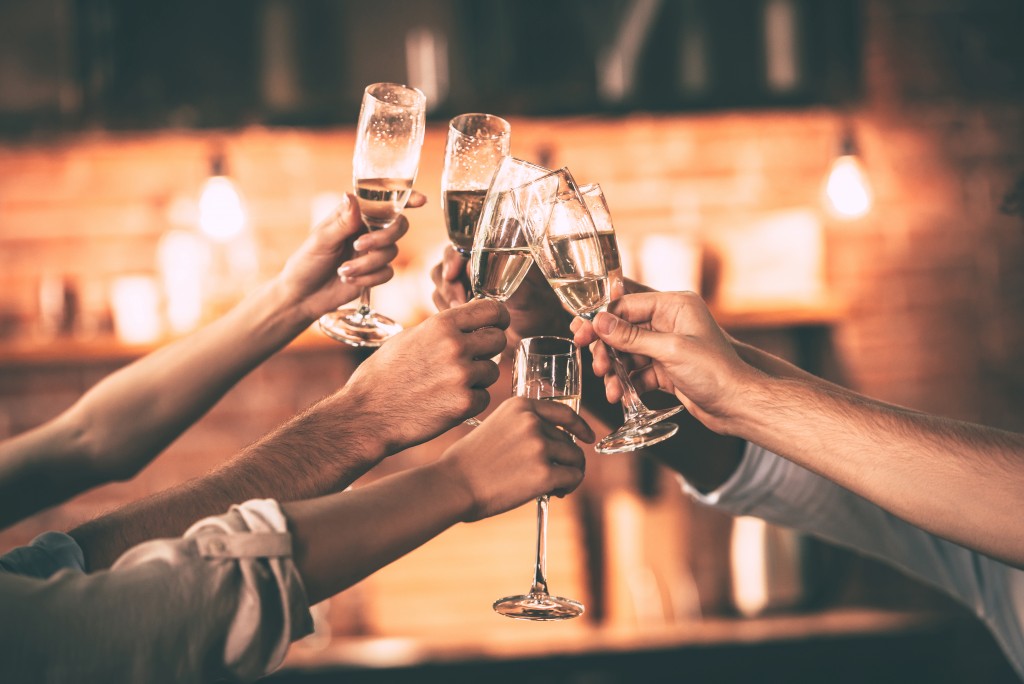 This typically contains between 17 grams and 32 grams of sugar in one litre of the drink. It is the most commonly produced style of Prosecco, and it is loved for its sweetness compared to brut. The dryness of the wine highlights its fruitiness, making it a favourite with palates that are new to wine. It is made with delicate hints of apple and citrus to make it tangy yet soft. To enjoy it the most, serve it with spicy dishes and pastries.
Prosecco is typically made using the tank method. This means that the wine is frothy and spritzy, with little persistence. A standard glass of the wine contains a maximum of 121 calories. Prosecco tends to have flowery and fruity aromas. Since even the sourest Prosecco leans on the side of sweet compared to other wines, one must always be careful with the food they pair it with so that they can enjoy drinking it.