Everyone wants to live in a beautiful home, but not everyone wants to spend thousands of dollars on renovations and expensive furniture. Luckily, you do not have to do that. There are tons of simple and quick ways you can enhance your home's look without breaking the bank. Here are some ideas that you can try out.
Declutter
Before you start buying more things to add to your home, you need to take a step back. Take a look at everything you own and remove anything that you do not like or use and that does not serve a purpose. You need to get rid of any stuff that is taking up space in your home to make room for items you use and love. Try not to be wasteful about it though; you can give the items to your friends or charity or sell them online to make some extra cash. Once you see what you have left, you will know what your personal tastes are, that way you will know what to add.
Focus on the Bedroom
You should take care of your bedroom a bit more since it is what you look forward to at the end of the day. You can make your bed the focus of the room by getting a bamboo sheet and adding nice pillows and blankets. What is great about the bedroom is that it is your personal space. Therefore, you can decorate it however you want to represent your personal style. For instance, you can add splashes of pink and gold for a glamorous vibe or green and blue to have a calmer, hobo-chic aesthetic.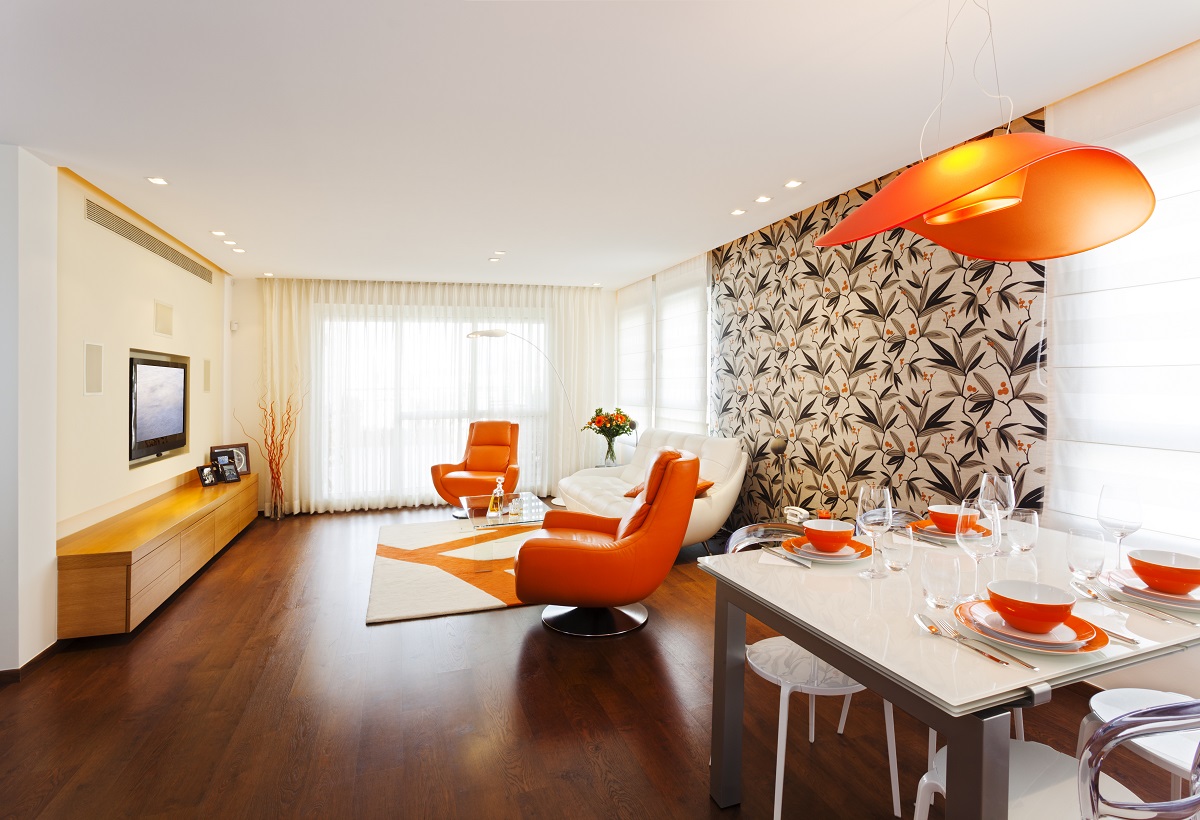 Flowers and Greenery
An amazing way to add more style to your home is to get greenery and flowers. While you can choose faux plants, choose real ones since it is better for the environment — plus, they smell better. Another bonus is that certain plants, such as a spider plant, will keep your air clean and fresh, so it offers style and functionality. You can get flowers to decorate your home by meaning or color and put them in lovely vases around your home.
Bathroom Upgrades
If you want to make your home look better, then think about enhancing the bathroom. It should be a place where you can rejuvenate and relax, so try to make it cozy. You can start by doing a deep cleaning to make sure any dirt, mold, and mildew is gone. You can use bathroom decor and items. For instance, you can put scented candles around your bathroom, get matching towel sets, etc.
Repurpose
You may not realize that you have a ton of items in your home that you can easily use again. While we are encouraged to declutter, we should find ways to give unwanted items away or use them again. That way, we do not add too much trash into this world and save money. For instance, those old teacups from your grandma can be used again. Simply clean them up then add plants and potting soil, then viola!
Improving your home does not have to be hard or expensive. You can try out the ideas above to make your home more beautiful!