• Pick a location that suits your personality and offers a variety of activities for your guests.
• Order wedding dresses from a reliable shop in advance and check with the destination regarding customs.
• Hire a local planner to handle logistics, transport, design, and legal requirements.
• You need to research legal requirements and factor in weather/seasonal changes when selecting a date.
Wedding planning is never easy, but when you decide to have an out-of-country wedding, the process becomes even more complex. However, if you're an adventurous couple who likes to explore and make memories that last a lifetime, an out-of-country wedding is undoubtedly the way to go.
It will provide an unforgettable experience and allow you to share the moment with close family and friends looking for adventure. To help you navigate the process, here are a few tips that will ensure that your out-of-country wedding is a success:
Pick the right location.
The first step to a successful out-of-country wedding is choosing the perfect location. When choosing your destination, keep in mind the travel time and distance for your guests. Also, pick a place that fits your personality and offers a variety of things to do for guests. For example, if you and your partner are avid hikers, choose a location that offers beautiful trails or breathtaking scenery.
Ready the wedding dress in advance.
The last thing you want is for your wedding dress to arrive late or get stuck in customs. To avoid any of this, make sure to order your dress from a reliable wedding shop well in advance and check with the destination that you're visiting to ensure that it will pass through customs without any issues. Moreover, a good wedding shop will be able to provide you with all the necessary accessories that you'll need for your special day, so make sure you purchase them along with your wedding dress.
Hire a local planner.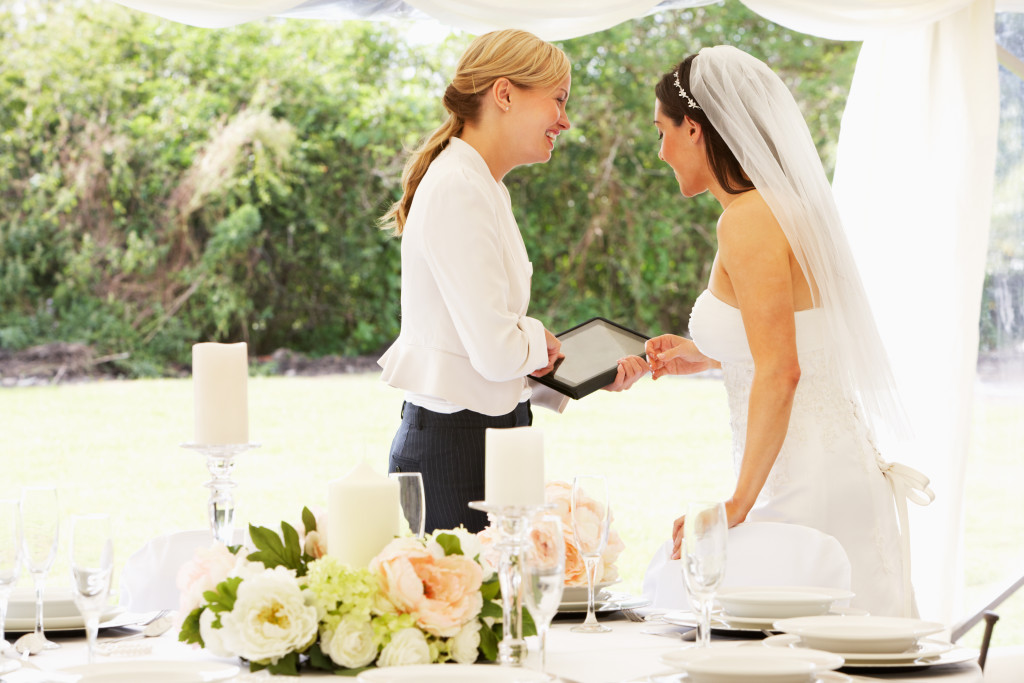 Hiring a local planner is essential when planning an out-of-country wedding. A local planner will help you navigate the culture, make vendor recommendations, handle logistics, and keep everything on track. They also help you melt into the local culture and meet any legal requirements if necessary. But what makes a good planner? It can be challenging to figure out who is the best fit for your needs, so consider these factors when you're looking for one:
Experience
Experience is critical when it comes to a wedding planner. Try to find one who has experience in the country you're planning to wed in and the type of wedding that you're looking for.
Team
A local planner is only as good as his or her team, so make sure you know who will be working on your big day. A good team should be able to properly handle logistics, transport, design, and other tasks.
References
Look for planners who have good references from past clients. A good measure of a planner's reputation is the number of referrals they receive from their past customers.
Flexibility
Finally, you want to find someone who is flexible and willing to make changes on the fly. You never know what might come up during the wedding day, so it is important to have a planner who can handle any surprises or last-minute changes.
By choosing a reliable local planner, you can rest assured that your out-of-country wedding will go off without a hitch.
Research and plan accordingly for legal requirements.
Getting married overseas can have some obstacles concerning legal requirements that you should research thoroughly. There are specific documents and visas that you must obtain for your wedding to be legally binding. Your local planner will be helpful in this aspect, as s/he will be familiar with the local rules and requirements.
Factor in weather and seasonal changes.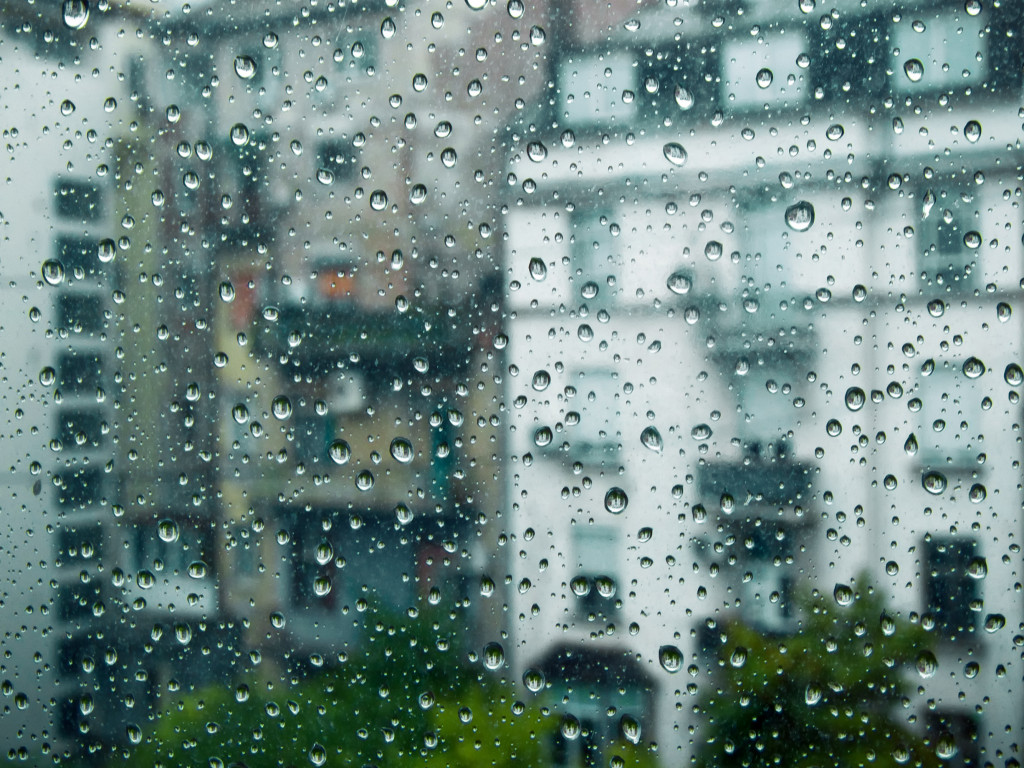 One of the things that make an out-of-country wedding an adventurous idea is the weather. Depending on the location you choose, the weather at the time of the year could play a significant role in how the big day flows. Factor in seasonal changes when selecting your wedding date, and research the weather for that location before you finalize your plans.
Planning an out-of-country wedding can be daunting, but it is possible with the proper preparation and research. Following these tips will give you all the necessary information to plan your dream destination wedding without any surprises.
From picking the perfect location to hiring a local planner who knows what they are doing, ensure every detail is covered before embarking on this exciting journey! With careful planning and consideration for legal requirements and seasonal weather changes, you'll be ready to enjoy your once-in-a-lifetime experience together.