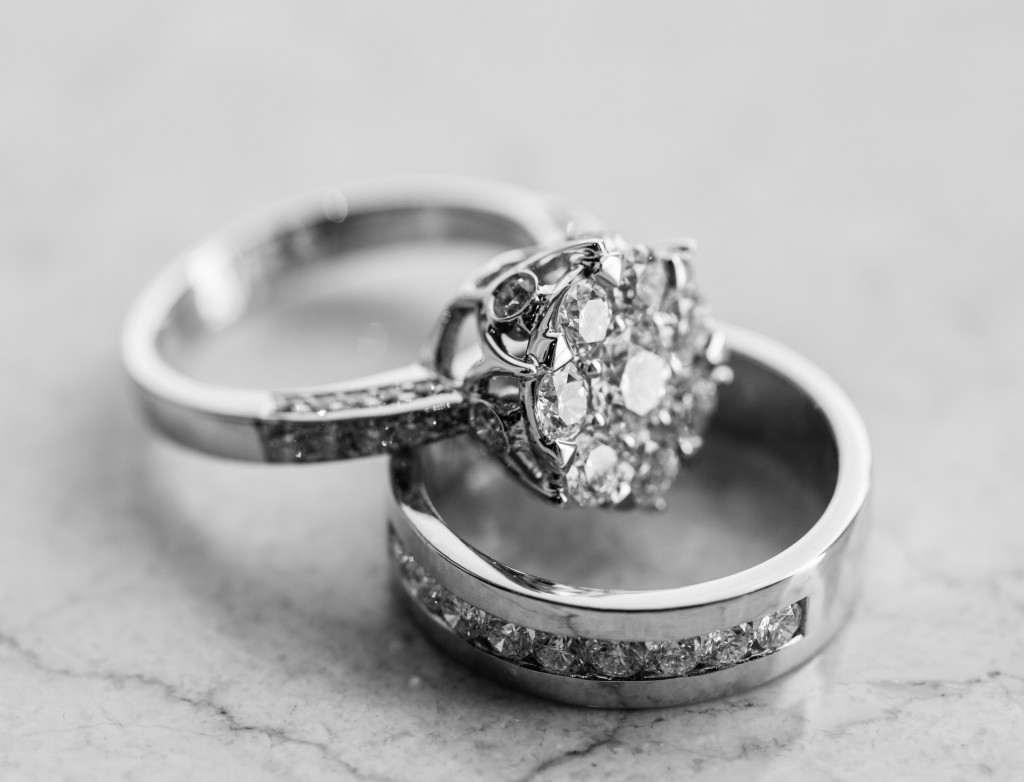 Engagement rings cost a lot of money, especially if you are looking for one with a precious diamond. The band can also be a huge factor on the price of the ring, especially if you are planning on buying a band with 24-karat gold.
However, there are things you can do to make sure that you get the right ring even when on a budget. Here, we will discuss the things you should remember when shopping for affordable engagement rings:
Be Creative
You do not have to buy a ring with a huge cut of diamond just to impress your partner. You can get creative and still come up with their dream engagement ring. Create the illusion of a huge stone by choosing a halo setting. This means that you can surround the smaller center stone with even smaller stones. This could make the center stone look bigger than it actually is, creating an amazing illusion. This will also give the ring a vintage look, so if your partner is into that type, then you should definitely go for the halo style.
Opt for Gold and Not Platinum
Yes, platinum is durable, won't fade or change in color, and gives off a silky polish, but it is also 30 times more rare than gold, which means that it is also a lot more expensive. White gold is an amazing alternative for platinum, as it is resistant to rust, would not tarnish, can resist corrosion, and looks a lot like platinum.
Gold is equally pretty and durable, so if you do not have lots of money to spare for a platinum engagement ring, then go ahead and opt for white gold instead.

Go for One with an Emerald Cut
The emerald cut is a timeless style and is a gorgeous cut. It won't be as shiny and sparkly as it has fewer facets, but it is much more affordable compared to other types of cuts. It will also look bigger, as its shape will allow the diamond to cover more surface area compared to other cuts of the similar carat weight.
Look Around for Options
Look around for options and do not settle for the first thing you see. You might get better deals at the next store, and you might not know it if you decide to buy the first thing you saw. This is why you should start looking months before you are planning to propose, so you would be able to find the right engagement ring even when on a budget.
See if You Can Buy a Set
There are jewelry stores that sell both engagement and wedding rings as a set. You could save a lot more money if you decide to buy a set, but note that you would have to ask your partner for their approval regarding the wedding ring. This might not be a good idea if you are planning on surprising them with the proposal, but it is a lot more practical.
Do your research first before buying an engagement ring. It's never a good idea to go in blind, as this is a special occasion that we are talking about.