It's inevitable for dads to start feeling just a tad bit uncool: the cargo shorts-flip flop combo on the weekends, yelling at your kids to turn down their music, earhair. While there are a few remedies, none of them compare to getting yourself a car that gets your heart pumping again.
But you're a responsible dad, you don't want to blow the kid's college tuition on a cherry red Porsche 911 (even if you really, really want to). So what do you do? You go for the next best thing: finding a car that has speed, power, and aesthetically-pleasing designs, while taking into account luggage space and urban safety. After all, you're driving for the whole family now.
We've compiled a list of cars that we think are perfect for the cool dad.
Ford F-150 Raptor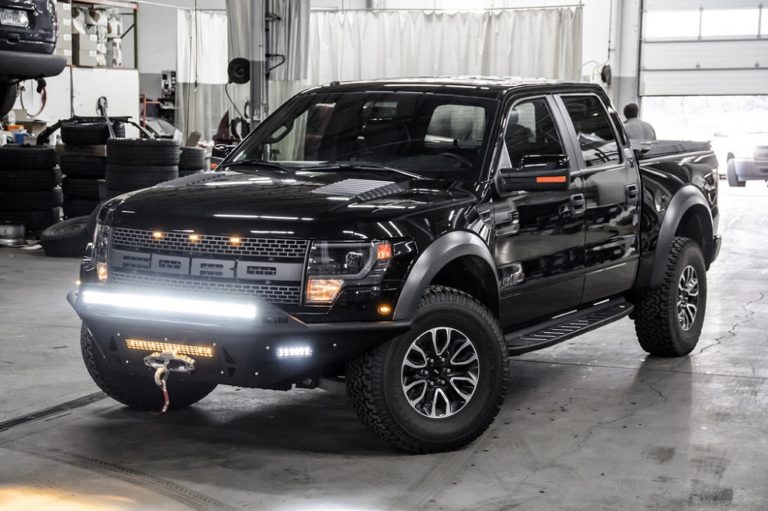 A family coupe or sedan is great for inner city driving, but what happens when you need something a little tougher for those off-road adventures that you force take your family on from time to time? Enter the Ford F-150 Raptor. It combines the rough-and-tumble-ready aspect of a pickup truck with the power of a twin-turbo V6 engine that rivals that of a Porsche 911. It's the perfect excuse to get a powerful vehicle that's still good for the family (just say the pickup bed in the back is for the kid's bags and not, say, for your fishing gear).
The Raptor can also be modified to tow up to 8,000 lbs. that's perfect for crisis situations like towing flooded cars or getting trees off the road. It also helps that it looks so badass, which will be helpful when you want to intimidate your daughter's boyfriend.
Toyota 86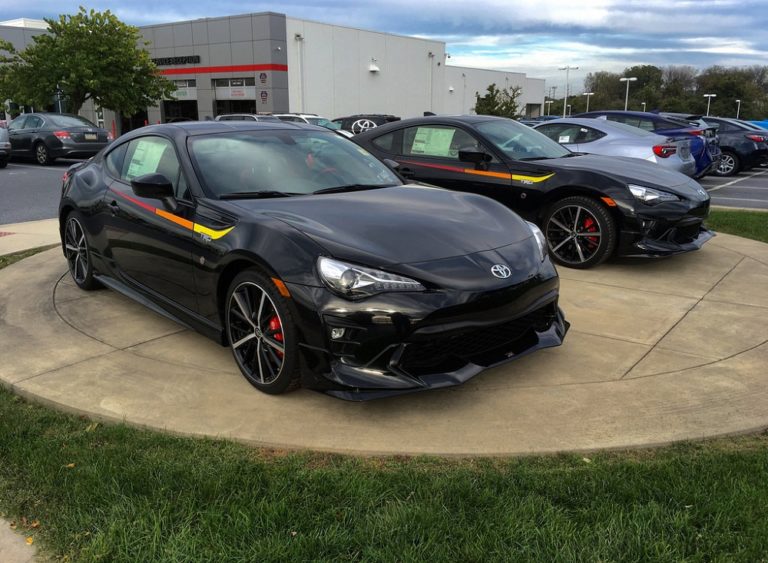 The Toyota 86 is a legendary sports car that has all the speed and handling of a race car, but with a 200-hp engine that makes it street legal. It features a rear wheel drive configuration and a fastback coupe body that helps you look, drive, and feel like a racer. The tiny rear sets, however, make it a bit difficult to justify if you have a large family, but take your lady out on the road in this and I'm sure she'll remember the cool guy you used to be and just chalk it up to a midlife crisis purchase. But hey, at least you'll get to live out your Speed Racer dreams (on a legal racing track, mind you).
Chevrolet Impala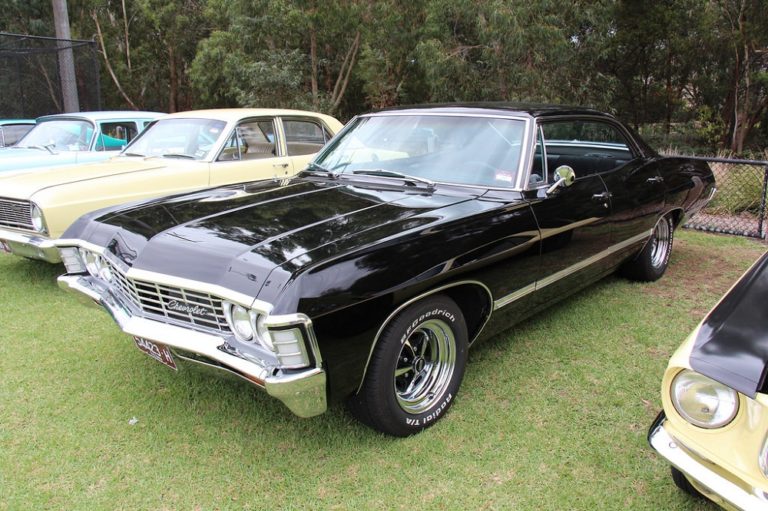 The Chevy Impala was the Dad Car: my dad had a '67 Impala SS and it was loud, spacious, fast, and the rumble of its V8 engine meant you could hear my dad a block away (an early warning system whenever we'd stay up late). The new generation Impala is ideal for the new generation Dad looking for something that's easier to handle and fuel-efficient, with the gas guzzling V8 replaced with a 2.5L 4-cylinder with hybrid assist, because you can be cool and care for the environment. While it may have lost the teeth-chattering rumble of the Chevy days of old, it retained much of its stretch-out space and rugged good looks. Much like you!
Mazda 2018 CX-5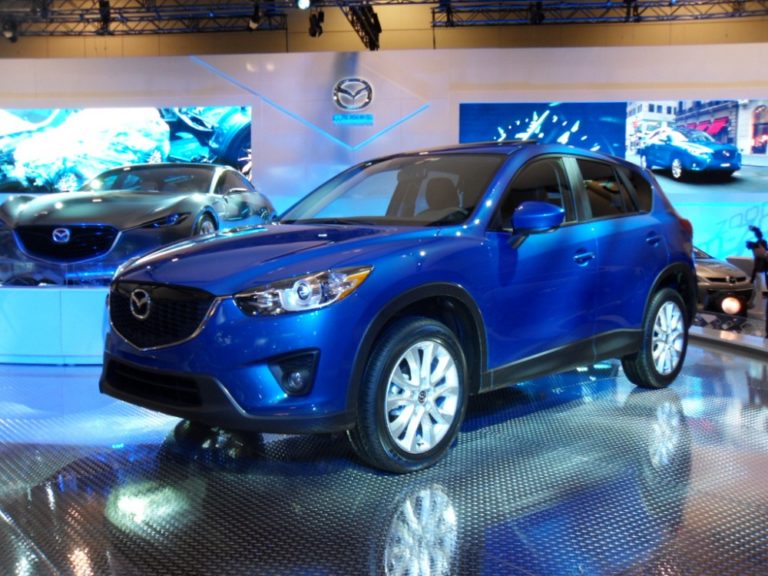 The 2018 CX-5 is exactly what you'd picture a modern dad to drive: stylish, versatile, and has superior handling and comfort as compared to most SUV's. It looks futuristic, drives like a sedan, and has enough room for the wife, the kids, and a whole lot of luggage.
You can choose between all-wheel or front-wheel drive, which is perfect for trips up to your mountain cabin. The 2.5L 4-cylinder engines pumps out 187HP and more than 180 lb-ft of torque, meaning you'll never have to worry about beating the yellow light when you're running late from picking up your kids at school because you were too busy testing out the car's cornering capabilities.
Volkswagen Golf R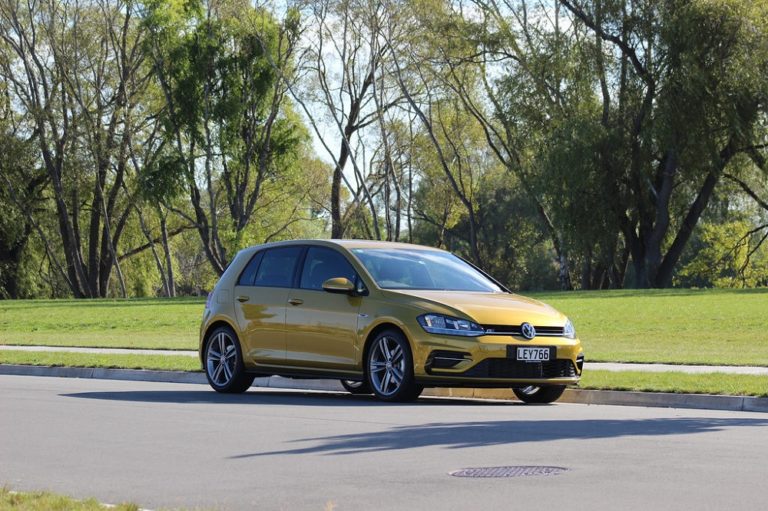 I'm not going to lie: the Volkswagen Golf R is, perhaps, the dorkiest looking car on this list, but looks can be deceiving: it's perfect for the suburban dad who's looking for something lightning fast and grips the pavement so hard, you can probably drift with it (don't try it). The Volkswagen Golf R boasts a turbocharged EA888 petrol FSI Inline-four engine capable of 1,800 to 5,500 rpm of torque.
The Golf R also has a unique feature wherein the rear axle decouples while coasting or when driving on low roads, helping you save fuel. It also has a really spacious back seat area and trunk. So the next time some punk kid tries to rev his rice rocket engines on you at the stoplight because he thinks he can take your VW hatchback? Yeah, show him up.
Buick Regal TourX
The Buick Regal Tour X was marketed as the station wagon to end all station wagons. In fact, many first-time reviewers focused on taking the Tour X on a literal wagon tour of the Oregon Trail. Apart from great advertising, it also showcased the Regal Tour X's long-distance capabilities. The all-wheel drive setup of the Regal Tour X means it can take on most terrain, from fording rivers to snow-covered trails.
Its beefy turbocharged 250hp 2.0-liter engine gives it an output of almost 300lbs/feet of torque, no shortage of power there. It also has a spacious 32.7 cubic feet of trunk space that can fit all of your wagon needs and then some. Speaking of the kids, the Tour X comes with plenty of tech: AirPlay, wifi hotspot, wireless charging, and more so that the kids don't get bored on the long stretches of road before reaching west.
2018 Jeep Wrangler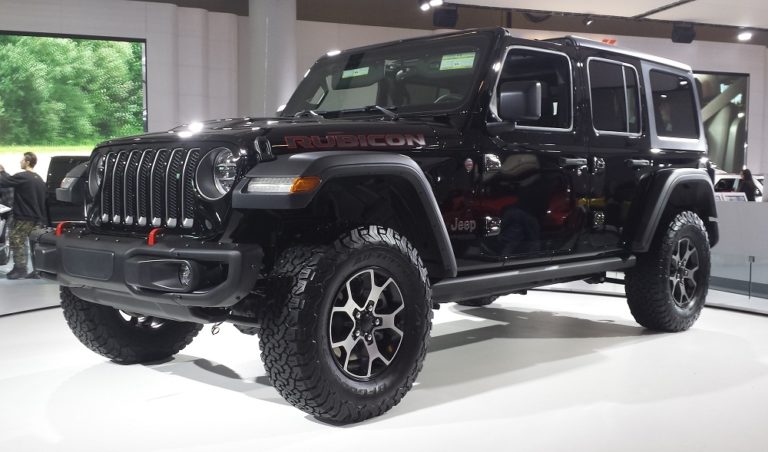 There are few things in life better for dads than an off-road 4×4 that you can also use in an urban setting, and the 2018 Jeep Wrangler is no exception. Here are just some of the reasons why dads love the Jeep Wrangler: it has a power-retracting top so you can cruise around with the wind in your hair, it has a 2.0 liter 4-cylinder engine that produces 270hp and almost 300 lbs/feet of torque, and enough space for the whole family, luggage, and other equipment.
You can drive the Wrangler in your suburban neighborhood, downtown, or even in off-road conditions. It looks like a beast, but handles like a dream.
What's your favorite dad car? Hit us up in the comments section below!