Millions of people around the world watch every time a member of the United Kingdom's royal family gets married. It always turns out to be the event of the year: every magazine, television show, and social media post talks about it. Everyone wants to know about the wedding, and what it looked like. What kind of dress was worn? How much did the reception costs? Where did they go for their honeymoon?
A lot of women dream about having their own royal wedding. Although they can't have the same scope as Meghan Markle and Prince Harry's big day, we can still follow some steps to have a wedding like the royals.
Here are the elements that make a wedding fit for a royal.
Picturesque and Rustic Venue
The royal family is known for its traditions. The typical wedding venue where the royal family often gets married is picturesque, rustic, and filled with history. Almost all weddings for members of the royal family are celebrated in cathedrals or castles that were built hundreds of years ago. The Westminster Abbey in London has been known as a site for several weddings, including Prince William and Catherine Middleton's nuptials! If you plan to have your wedding in any of the countless basilicas, cathedrals, or castles all across Europe, you can also give it that old-world feel.
Having your wedding in a picturesque setting will make it seem like you are part of royalty too. You can have your images taken around rustic or country-themed decorations which will give that classic feel to your day.
Classic White Dress
For women who want to have their wedding just like a royal event, they need to wear a white dress. The color white has long been associated with weddings. It represents innocence and purity which are characteristics people look for in brides.
Even though it is extremely difficult these days, try to avoid wearing any other colors besides white during your special day. This will make your big day extra regal and distinctive! You can add some embellishments to the fabric but try not to overdo it because less is always better when it comes to having a style similar to that of royals.
A Royal Veil
The best wedding dress for you does not necessarily mean that it has to be traditional or luxurious. As long as it looks great on you, almost any style can work!
To look like a royal bride, don't forget to accessorize your outfit with the perfect veil. If possible, find one that goes perfectly with your gown color, but don't be afraid to add length. A long veil will make you feel like a princess.
You should know by now how important details are when having your special day! Don't forget to choose an accessory that has these three qualities: classic, elegant, and exquisite. This will also help people remember who you are after they see photos of the event.
A Great Photographer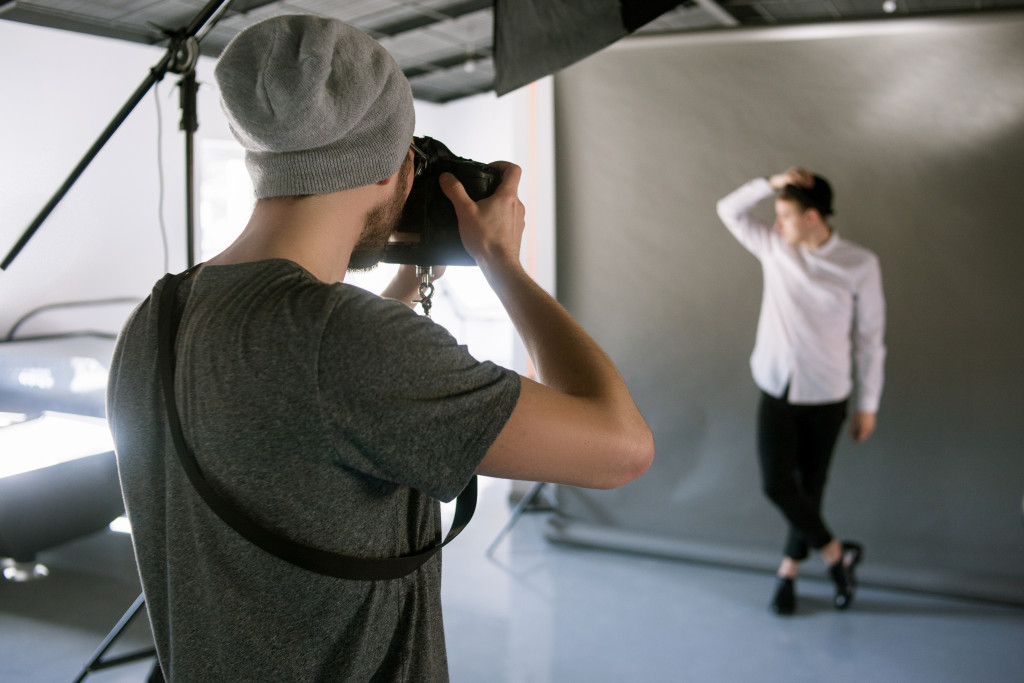 Like any other wedding, you also need to hire a wedding photographer to take photos during your big day to treasure your memories in the future.
Photos are one of the most important things when it comes to royal weddings. It's not only about the bride, but it's also about capturing every special moment that will happen on that day! You should strive for great quality because this is what people will see when they look at your wedding album in 10 years' time, or even much longer than that!
Without professional photos taken by an experienced cameraman who knows how to handle lighting, shooting angle, and many more factors, you probably won't have good images of your own royals-inspired wedding. Make sure you hire one who can really do justice to the way you want your event to turn out!
The Perfect Groom
An important factor in any wedding is the groom. It is even more important in a royal wedding because he should be your own prince charming and your one true love. Standing at the altar with your beloved will make you feel like you're in a fairy tale story, no matter how little or how much you've spent on the wedding. The presence of the love of your life makes it the best day ever.
That said, the groom still needs to have a perfect outfit just like the bride. This means he must also wear traditional clothes that are formal and elegant. The tuxedo with the bow tie is always a good choice for any groom because it's timeless and easy to wear.
Having a fairy tale wedding like the royals can be easy if you follow these few simple steps.