Planning your wedding is not easy. There are many things to do, and a lot of things to stress about. The date, time, and location are just some of the things to keep in mind. Who are the guests you'll invite? Who's going to be the best man or the ring bearer? What catering service will provide the food, and what bar service provider will you hire for the wedding party?
When you're juggling these wedding plans, it can get overwhelming. To avoid this problem, it's best to tackle these problems one by one. Take it slow and steady, and take it step by step.
Planning Your Wedding
The most basic thing to do is to keep track of your budget. It will dictate most of what you can do, so it's best not to go over it. A great wedding is important, but not if planning for it will leave you broken.
The next course of action will be to have a concrete time and place in mind. Ask yourself: When do you plan to hold the wedding? Where do you intend to tie the knot?
Take note of the venue you're picking, and the number of guests you want to invite. Can the place accommodate all the people you invited? Both the time and venue will influence the rest of your plans.
Other questions to ask yourself are, what exact time will the wedding proper will start? How long will the entire thing take? If you're preparing to say your own vows, be sure to write it down in advance. Have the dress you'll wear ready, as well. Keep it nice and clean for the wedding day.
The wedding is only part of the whole affair. What are your plans for the reception? How will it go? Where do you intend to hold it? Having everything prepared will help streamline much of the process.
How about the seats? Have you planned for your guests' seating arrangement? What kind of food do you intend to offer, and what kind of drinks will you have served? What kind of cake do you plan on eating?
These things can all be overwhelming, so be sure to tackle these questions as early as you can. If all these seem too much for your own capabilities, you can hire a good wedding planner to help you out. They'll coordinate with you and arrange the dates at your leisure. They'll help fix the logistics of your wedding according to your desires. All it takes is a phone call, and the time needed to plan it all out.
During the Big Day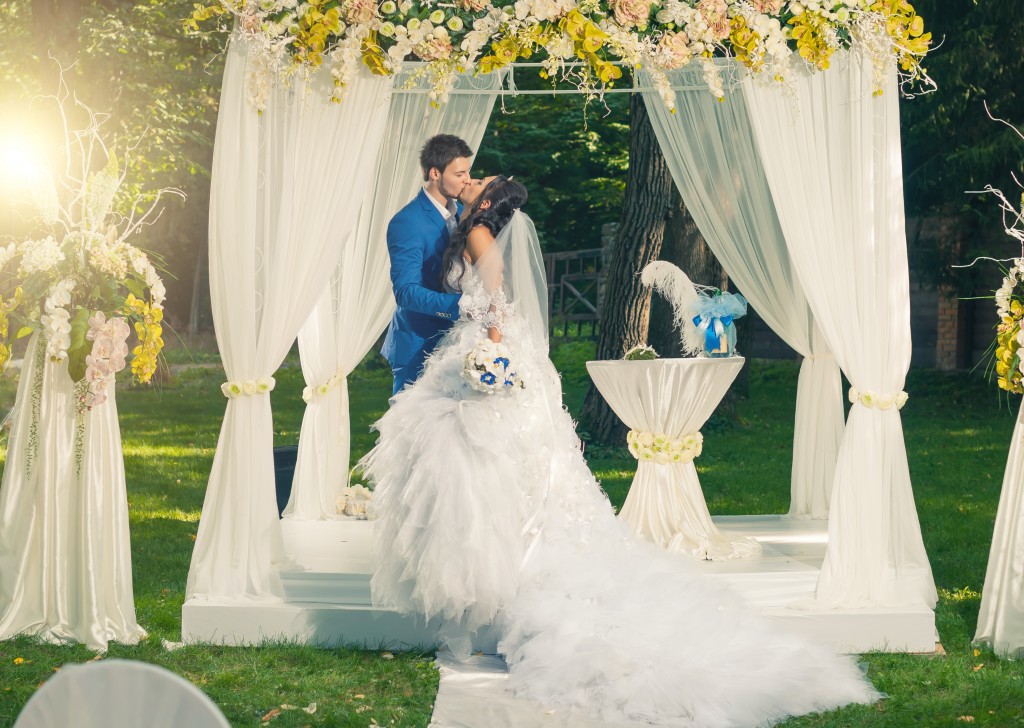 On the big day itself, keeping calm is the best course of action. Contain your excitement if you can. Planning for a wedding is no easy feat, but you've done it well. All your plans are slowly coming to fruition. It's been a long ride, but now you're here and seeing everything turn into reality. There's not much left to do but enjoy the ride you've earned.
Weddings are fun, and it should stay that way with proper planning. Congratulations and have a happy marriage!