A cancer diagnosis will turn your world up-side-down. Different people handle a crisis differently. Some decide to focus completely on resting, whereas others hold on to a semblance of normalcy in their lives. And this includes coming into work every day.
When staying means fighting
A Cancer journal study reports that about 60 percent of men and women refused to quit their jobs during cancer treatment. Although some refuse to quit for financial reasons, others do so for deeply personal reasons.
Consider Broadway musical star Maria Friedman who performed on the opening night of "The Woman in White" just 10 days after her surgery for breast cancer. Apple CEO Steve Jobs also returned to work two months after his surgery for pancreatic cancer. Others balanced hospital time with full time desk jobs. The list goes on.
Research suggests that busy people are usually happier than idle ones. Thus, such a semblance of strength and ability to still work can boost your hope and confidence for a full recovery, provided that you have adequate support.
When quitting means losing medical benefits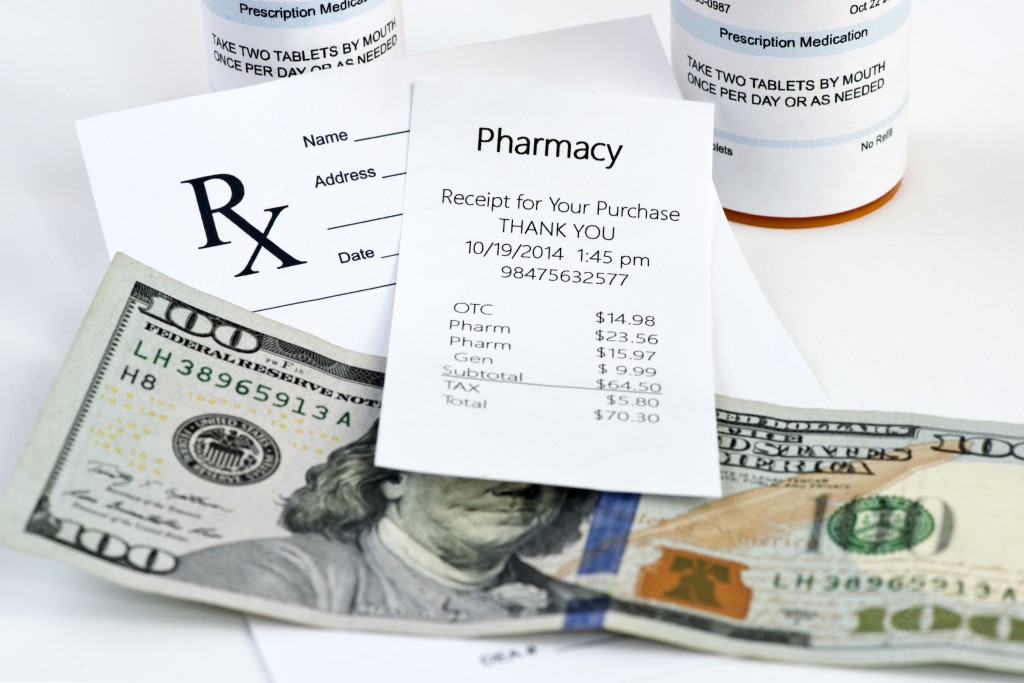 In the United States, health insurance is a primary reason cancer patients don't quit their jobs. Women who have healthcare benefits through their spouse tend to leave their jobs more than women who don't.
If financial support is your only reason for keeping a job, try to find out if you can qualify for social security disability.
The application for this is not state-specific, so it doesn't matter if you apply in Utah or Texas. However, the approval of your application for social security disability will depend on how aggressive your cancer is and how rigorous your prescribed treatment is. Be prepared to present necessary medical evidence.
If you do not qualify for social security disability support, U.S. federal laws like the Rehabilitation Act and the Americans with Disabilities Act (ADA) and the Family and Medical Leave Act (FMLA) also provide you with protection and support, like reasonable unpaid leaves so that you can undergo treatment.
Don't hesitate to consult your company's human resources department because there are laws that protect and support employees with cancer.
When fighting means quitting for a while
However, not all individuals battling cancer have this option even if they wanted. For instance, getting rid of work stress is crucial to regaining health. And for some, eliminating work stress is synonymous to quitting their job.
And for others, the pain, fatigue, and lowered immunity caused by the chronic illness and treatment procedures leave them with no choice but to resign. Such is the case for more aggressive cancers and for advanced conditions that require chemotherapy.
Your health takes priority in a time when you're dealing with a complex condition. Stay on and be active at work if this means it could help you heal. Turn in your resignation letter if your condition dictates extensive rest and focus on your treatment. The road to recovery is probable with cancer. With an early diagnosis and the right support, you can regain what your life was once like before the diagnosis.