The US states of Colorado, California, Vermont, Oregon, and Florida offer great options for health-conscious travelers.
These destinations offer a range of outdoor activities and health-conscious food options to promote a healthy lifestyle.
It's essential to prepare adequately for these trips, including researching the weather, packing healthy snacks, staying hydrated, and stretching.
These healthful destinations cater to all, ensuring a travel experience that's fulfilling, energizing, and aligns with a healthy lifestyle.
Are you a health and fitness enthusiast looking for new destinations while maintaining a healthy lifestyle? Well, look no further than these five states in the US. From breathtaking hiking trails to delicious farm-to-table restaurants, these states offer an array of activities for every type of health and fitness buff. So, pack your activewear and get ready to explore some of the healthiest states in the country.
Colorado
Colorado is a mecca for adventurers, boasting stunning natural landscapes such as the Rocky Mountains and the Garden of the Gods. Here, you can engage in hiking, skiing, rock climbing, and mountain biking.
The state's "Outdoor Recreation" industry is among its top ten industries, so you can expect world-class facilities and equipment. Colorado also is home to several wellness retreats, offering yoga, meditation, and other wellness experiences.
California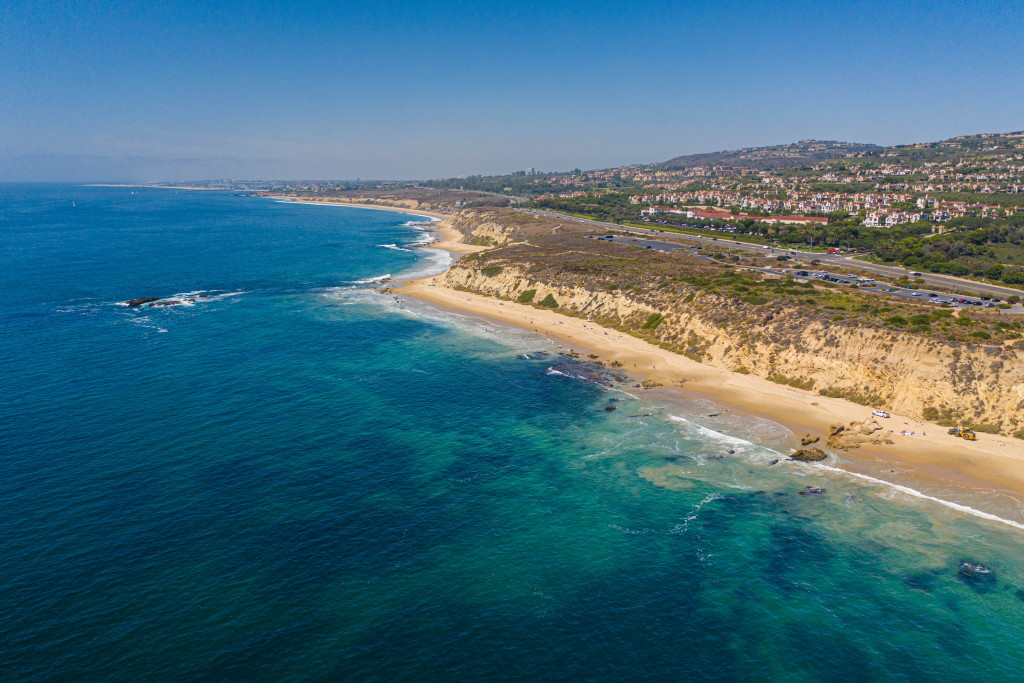 California is known for its enchanting beaches, world-renowned fitness studios, and health-conscious food scene. In addition to famous beaches like Malibu and Santa Monica, California has abundant hiking trails, outdoor fitness classes, and fitness events such as the LA Marathon. Home to celebrities and fitness influencers, the state inspires a healthy lifestyle all around.
Vermont
If you are looking for the best farm-to-table restaurants and organic farms, Vermont is the perfect destination for you. The state is known for its rolling hills, picturesque maple groves, and hiking trails through its iconic Green Mountains. Vermont is also the largest producer of maple syrup in the US, so you can expect various healthy breakfast options while exploring the state's natural beauty. Indulge in outdoor activities like kayaking or skiing and just enjoy the serenity of the mountains.
Oregon
Oregon is probably one of the most scenic states in the US, offering a plethora of outdoor activities such as hiking, biking, and kayaking through the Columbia River Gorge. The state is home to gorgeous beaches, juicy cuisine, and highly-rated farmers' markets, providing healthy and delicious food options. The state's most famous landmark is the Mount Hood National Forest, making it an ideal destination for hikers and nature lovers.
Florida
The fitness scene in this state is booming. Florida's beautiful beaches are known for fun activities such as snorkeling, surfing, paddle boarding, and kayaking. You can even join a cycling team or aerobic class to stay fit while exploring the area around you. With beautiful trails, kayak launches, and plenty of outdoor activities to explore, Florida is the perfect destination for health and fitness buffs.
Bonus: Preparing for Your Trips
Now that you know where to go, you must also prepare for your trips. Here are the four essential steps you need to take to make sure you have a successful and healthy vacation.
Research expected weather conditions.
Researching the expected weather conditions in advance will help you determine what clothes and equipment you need to pack. If it's expected to be cold, make sure to bring warmer items, such as a coat or an extra layer of clothing.
Pack healthy snacks.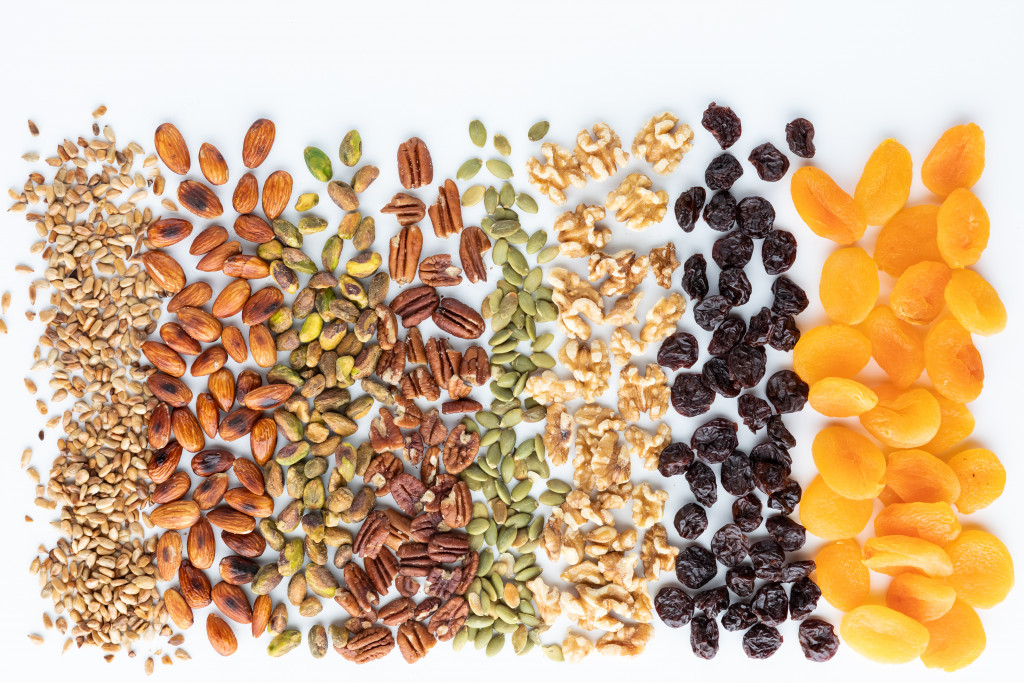 Bringing enough healthy snacks on your trips can ensure that you have the energy for all your activities without overindulging in unhealthy foods. Pack snacks like trail mix, granola bars, nuts, and apples to keep your energy up throughout the day.
Stay hydrated.
Staying hydrated is vital when you're exploring new places and trying activities like hiking or kayaking. Bring multiple reusable water bottles with you and take regular breaks to sip on some water.
Stretch before your activities.
Stretching before you start your outdoor activities can help prevent injuries and keep you energized. Take a few minutes to do some stretching exercises to increase blood flow to your muscles and make sure they're ready for the activity ahead.
By making sure you're well-prepared for your trips, you can explore the US's healthiest states while maintaining your healthy lifestyle.
Numerous healthful destinations across the United States cater to fitness enthusiasts and health-conscious travelers. From the adventurous terrains of Colorado to the idyllic farms of Vermont, the sunny beaches of Florida to the scenic trails of Oregon, there's something for everyone.
These states offer a vibrant range of activities to keep you active and boast a food culture that aligns with a health-conscious lifestyle. Whether you're a seasoned traveler or a fitness enthusiast looking to blend your love for travel and health, these destinations will surely leave you refreshed, rejuvenated, and inspired.