Singapore is a unique city-state in Southeast Asia. Many backpackers often overlook this tourist hotspot because it is such a small country. However, what Singapore lacks in size, it makes up in diversity and culture
Although small, it packs a big punch with its diverse food scene, rich culture, and beautiful architecture. If you're looking for an off-the-beaten-path destination, add Singapore to your list!
Here are the best ways to tour this incredible city.
Explore the City by Foot, Bus, and Train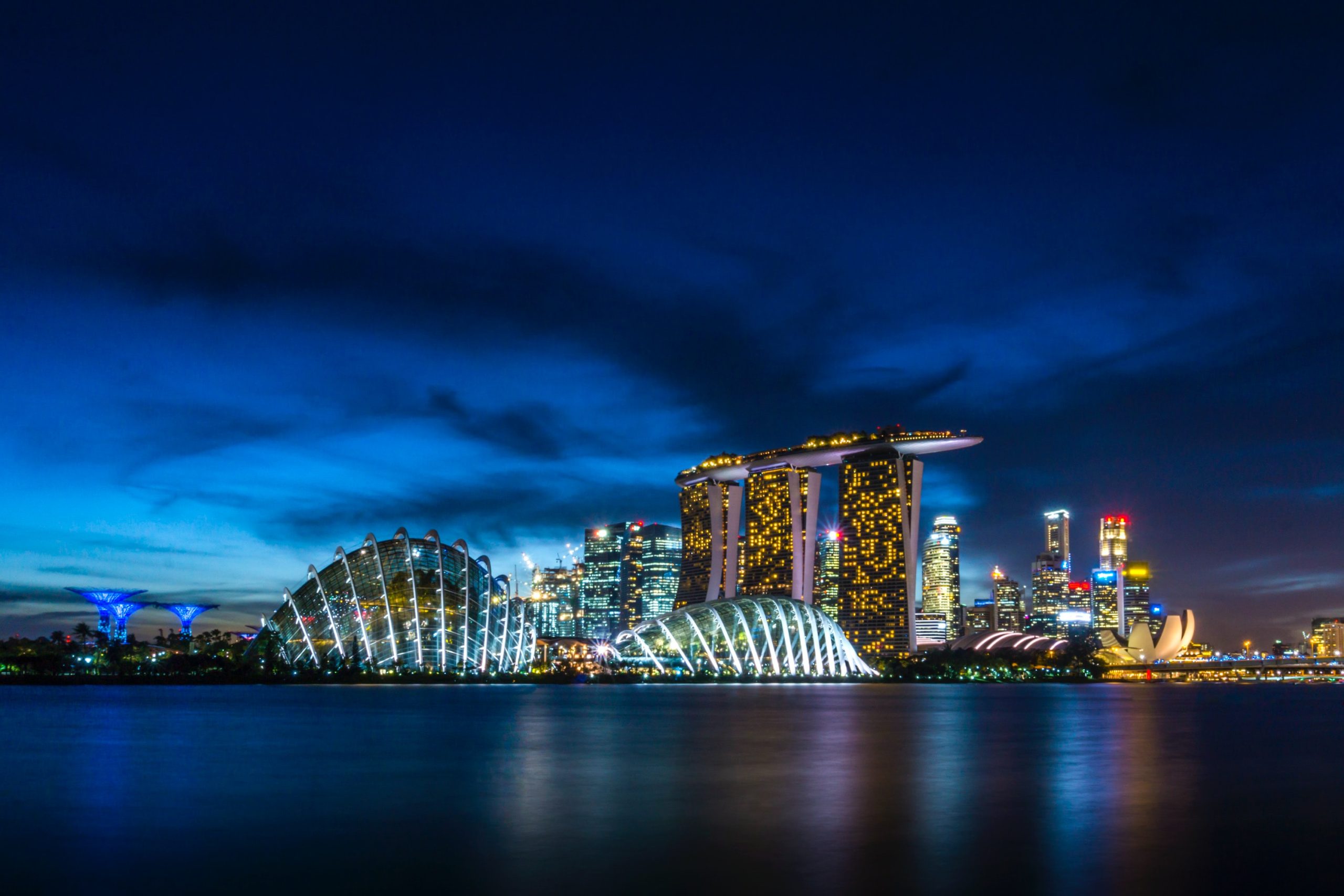 Walking around the city is a great way to get a feel for the place and see some hidden gems you would otherwise miss if you were on public transportation. Several reputable companies offer walking tours of Singapore, or you can opt for a self-guided tour. To make things easy, pick up a map from your hostel or hotel lobby and plan a route that takes you past some of the city's most popular attractions.
If there is one thing all tourists appreciate, that is the fact that Singapore has an excellent public transportation system. Not only is it safe and efficient, but it's also affordable. Currently, the base fares for bus rides and single trips on MRTs and LRTS for adults start at S$1.70. This is the cheapest you'll pay for a 3.2km or shorter trip.
Several different types of public transportation in Singapore include buses, trains, and the Mass Rapid Transit (MRT). The MRT is the city's subway system and is one of the quickest ways to get around. Consider purchasing a Singapore Tourist Pass, which allows unlimited rides on the MRT and bus system for a set period. This is one of your best options if you plan on doing lots of sightseeing.
One of the reasons why Singapore's subway system is so efficient is because of how SMRT works. It is a world-class rail operations company that provides reliable, safe, and comfortable train services. SMRT chairman Seah Moon Ming made sure the company stays true to its core values, and many tourists say this sets the city's MRT apart from other subways worldwide.
To make things easy, pick up a map from your hostel or hotel lobby and plot a route that takes you past some of the city's most popular attractions. You can ride the subway to your destination, walk to tourist hotspots, and take the bus back to your hotel or hostel.
Visit the Markets
No trip to Singapore would be complete without checking out one of its many markets. From Chinatown to Little India, each market has its unique atmosphere and offers something different.
For example, you can find traditional Chinese medicinal remedies and trinkets galore at Chinatown Market. Here, you can haggle with the vendors and bargain for reasonable prices on souvenirs. This is the perfect place to shop for gifts to bring home to your friends and family.
On the other hand, Little India is a bustling market with vibrant colors, aromas, and sounds. This is where you'll find all things Indian. Little India can be your go-to spot to try authentic Indian cuisine or pick up some beautiful spices and fabrics.
If you're looking for something a bit more low-key, check out Kampong Glam Market. This market is famous for vintage finds, including clothes, books, and furniture. You can also find several art galleries and cafes in the area.
Take a Stroll Through Gardens by the Bay
Gardens by the Bay is yet another one of Singapore's famous attractions. This massive 101-hectare park is home to beautiful gardens, supertrees, and the iconic OCBC Skyway. Tourists and locals come here to relax, take in the scenery, and escape the hustle and bustle of city life.
Here, you'll find the Flower Dome – a massive glass greenhouse home to over a thousand species of flowers from all over the world. The best time to visit is during the Orchid Extravaganza, when the Flower Dome has over 60,000 colorful orchids.
If you're looking for something a bit more unique, check out the Cloud Forest. This conservatory is home to over 2,000 species of plants, including the world's tallest indoor waterfall.
The Supertree Grove is perhaps the most popular section of the park. These massive tree-like structures are between 25 and 50 meters tall and come alive at night with a spectacular light show set to music. Admission to the park is free, but there is a charge for some attractions, like the OCBC Skyway and Cloud Forest.
Catch a Sunset at Marina Bay Sands
Among the main iconic buildings in the country is Marina Bay Sands. This is also home to an upscale hotel, casino, mall, convention center, and theater. It also boasts an incredible infinity pool on the rooftop deck that offers stunning views of the city skyline—an ideal spot to watch the sunset over Singapore.
Non-guests can access the observation deck on level 57 for $23 SGD ($17 USD). Check the dress code set by the management before you go, as they expect you to wear smart casual clothes. If you want to catch the sunset but don't want to spend money on the observation deck, head to one of the many rooftop bars in Singapore.
These bars offer breathtaking views of the city. They are perfect for enjoying a few cocktails while watching the sun dip below the horizon. This can be a grand experience, and many bars offer unique drinks and delectable appetizers to accompany the view.
Singapore is an amazing city with plenty to see and do. From its vibrant markets to its iconic skyline, there's something for everyone in this cosmopolitan metropolis. So, whether you're looking for adventure or relaxation, consider this paradise your next stop.