So you are organizing a wedding celebration. You are excited about the prospect of spending the rest of your life with your significant other. Congratulations! In the cusp of such excitement, people often forget to factor in everything they require to make their big day a success. One of the things that have the potential to overwhelm is the wedding equipment. Without the proper equipment, you are unlikely to have a smooth event.
It is a wise idea to work with an event coordinator in Utah for your big day. They will have the presence of mind to plan for things that might escape your mind. Even then, you will have to decide whether you will hire equipment or buy. Most people choose to hire as it is budget-friendly. Such equipment will include:
Party marquees and chocolate fountains
Nowadays, a party marquee is considered essential to a wedding reception. They make planning cost-effective, versatile, and comfortable. The marquees will accommodate different designs that will set the tone for the event and make your event memorable. Equipment hiring businesses tend to offer marquees alongside chosen accessories, like tables and chairs. Others also supply wedding themed marquees and linens. You can request for customization.
If you would like to give guests a unique experience, a chocolate fountain is another option. It allows your guests to experience a tasty and exciting attraction that will add glamour to any photos. Hiring a fountain will take some thought. You will require making accommodations for cleaning. An unattended chocolate fountain can be messy.
DJ equipment and furniture sets
Without chairs and tables, where will your guests sit? Hiring furniture sets is an excellent way to go if you want to save on the money you would otherwise spend on purchasing. Buying will also demand a game plan for after the day. Furniture hire businesses will often have a wide array of options and accessories that fit any taste and style. Note that furniture will work as centerpieces for your décor, so you want to choose wisely.
Even if you plan to have a small event, as long as you hope to have music, DJ equipment is necessary. A move as simple as plugging an iPod on a sound system will need the equipment to supply sound to the speaker and the mixer. Be sure to hire high-quality equipment as it will have a say on the environment of the wedding.
Catering equipment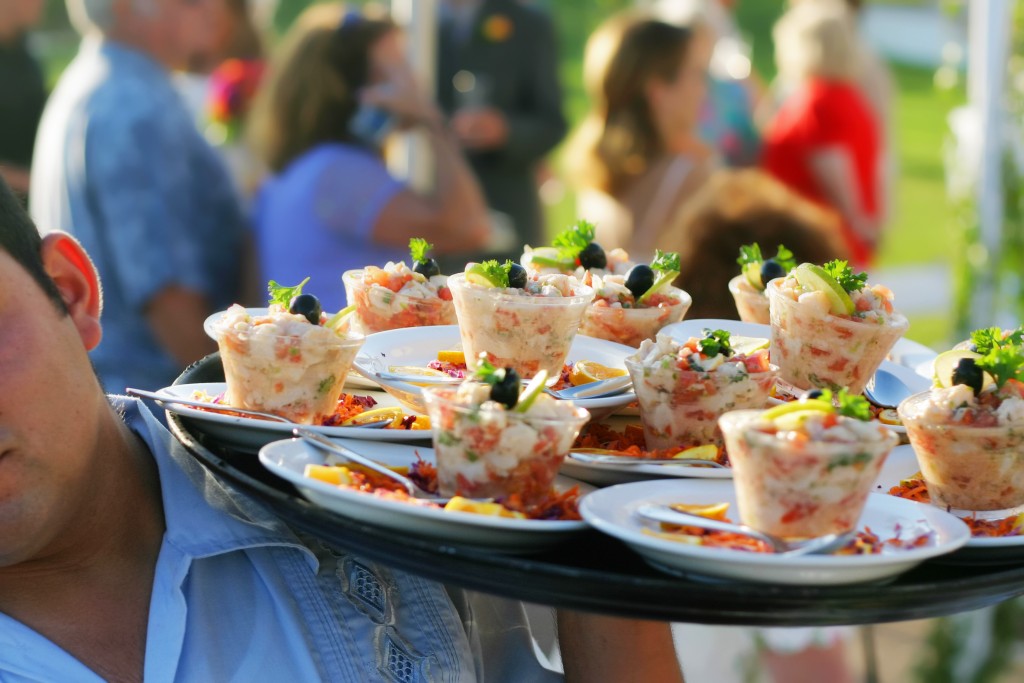 Often, caterers will come with their equipment. However, sometimes you have to hire things like gas, silverware, and cutlery. Ask your caterer about serving trays, buffet equipment, water pitchers, and other necessary items like linen. The best companies, in this case, supply everything you need.
Planning a wedding celebration will prove to be challenging and time-consuming. A good rule of thumb is to take stock of everything you need and organize it into a checklist. That way, after finishing one task, you tick it off and pursue the next item. It will give you a sense of progress and make sure that you do not forget important things.