Rich culture, history, and world-class attractions make the Middle East an excellent destination for tourism.
The region is home to ancient ruins, historic sites, awe-inspiring skyscrapers, and natural wonders.
Locals are known for their warmth and hospitality, while visitors can enjoy delicious traditional cuisine.
Shopping in the Middle East is an experience not to be missed, with bazaars and souks offering a wide selection of products.
Popular countries to visit include the United Arab Emirates, Oman, and Israel.
The Middle East is known for its rich culture, history, and world-class attractions that showcase its beauty and charm. Tourism in the Middle East has grown recently, with visitors flocking to explore and experience the region's beauty.
Middle East and Tourism
Millions of Americans have visited the Middle East because it has much to offer tourists, from breathtaking architectural wonders to warm hospitality. Here are some of the top reasons why the Middle East is an excellent destination for tourism.
Rich Culture and History
The Middle East is home to some of the world's most ancient civilizations, and it has a rich and diverse cultural heritage that has fascinated people for centuries. Visitors to the region can explore ancient ruins, historic sites, and museums that display cultural artifacts, manuscripts, and hundreds of years old sculptures. From Persia to Egypt to Turkey, the region is steeped in history that can be experienced through events, festivals, and museums.
World-Class Attractions
The Middle East is home to some of the most awe-inspiring attractions in the world, from towering skyscrapers to natural wonders that leave visitors in awe. Burj Khalifa in Dubai, standing at 828 meters, is the tallest building in the world and is a must-visit. The stunning natural beauty of Wadi Rum in Jordan is another attraction that entices visitors. The Dead Sea, a natural wonder that has been around for centuries, is also a must-visit in the region.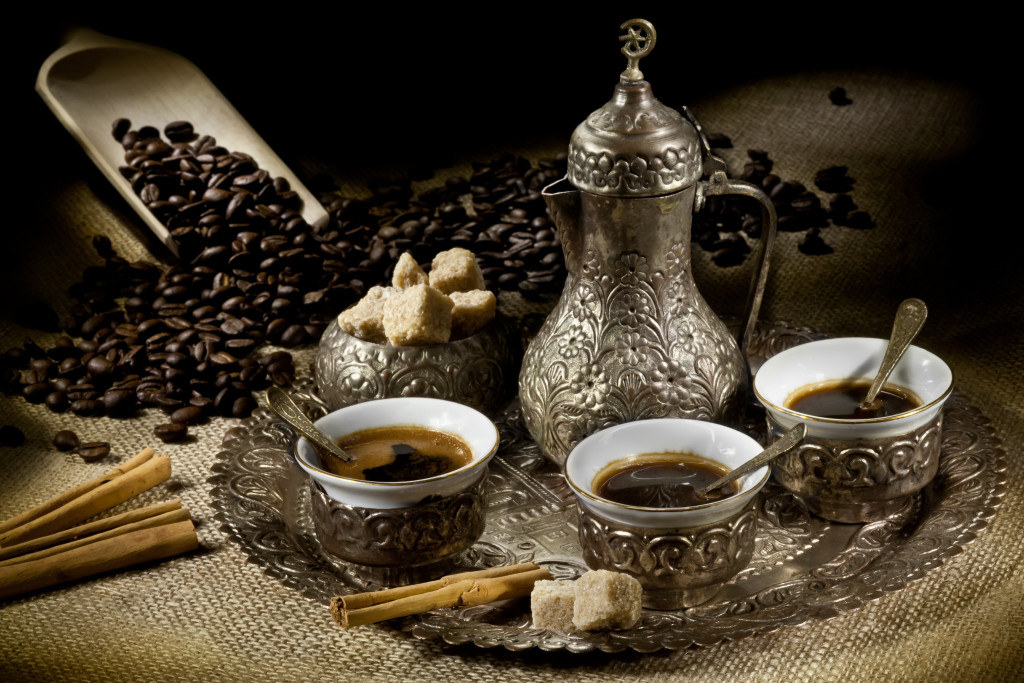 Warm Hospitality
The warmth and hospitality of the locals often strike visitors to the Middle East. The locals take pride in welcoming visitors to their countries and going above and beyond to ensure they are comfortable during their stay. With diverse cultures and traditions, visitors can expect an immersive experience and a chance to explore the local customs and traditions.
Food
Middle-Eastern cuisine is famous worldwide for its rich flavors, aromatic spices, and mouth-watering dishes. Various reputable middle eastern restaurants serve traditional mezze platters to lamb shawarma, kebabs, and falafel, and visitors can indulge in an array of food with origins from the region. The region's geographic location and cultural influences create a unique culinary experience that will tantalize any foodie's taste buds.
Shopping
The Middle East is famous for its souks, bazaars, and marketplaces offering diverse shopping experiences. Visitors can find everything from artisanal crafts to traditional textiles and locally made products. Dubai is known for its shopping malls that offer a luxurious shopping experience; visitors can find high-end brands, electronics, jewelry, and much more.
Best Countries to Visit in the Middle East
If you want to visit the Middle East today and experience the things above, here are some great countries you should visit:
United Arab Emirates (UAE)
The UAE is a stunning destination with gleaming skyscrapers, pristine beaches, and luxurious resorts. Dubai, the most famous city in UAE, is a must-visit destination home to the world's tallest building, Burj Khalifa, and other iconic landmarks like the Palm Jumeirah and Dubai Miracle Garden.
Abu Dhabi, the country's capital, is also a fantastic destination rich in culture and heritage, with landmarks like the Sheikh Zayed Grand Mosque and the Louvre Abu Dhabi. The UAE also offers plenty of opportunities for outdoor activities, from desert safaris to watersports.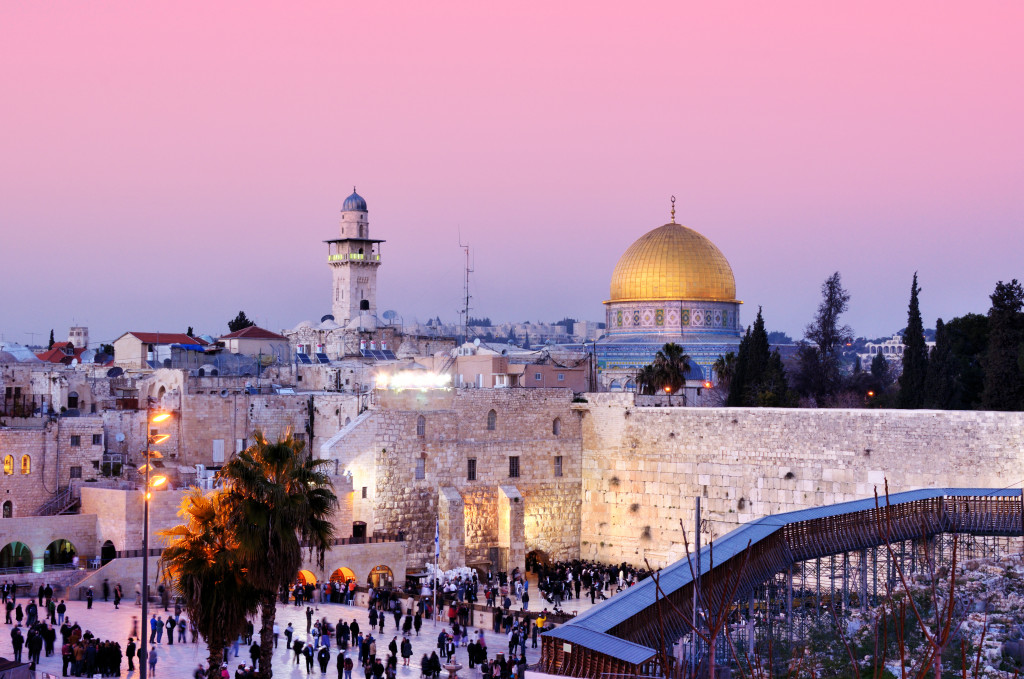 Oman
Oman is a hidden gem in the Middle East that's slowly gaining popularity among tourists who seek off-the-beaten-path destinations. The country boasts a stunning coastline, rugged mountain ranges, and a rich history that dates back to ancient times. Visitors can explore the ancient city of Nizwa, enjoy the stunning views of the Al Hajar Mountains, and soak in the natural hot springs of Wadi Bani Khalid. Oman is also home to some of the region's most beautiful beaches, including Al Bustan Beach and Al Qurum Beach.
Israel
Despite its small size, Israel is a country packed with abundant tourist attractions that cater to all interests. Visitors can explore the ancient city of Jerusalem, the vibrant city of Tel Aviv, and the scenic countryside of the Galilee region. Israel is also home to some of the world's most important religious sites, including the Church of the Holy Sepulcher, the Western Wall, and the Dome of the Rock. Visitors can also enjoy outdoor activities like hiking, biking, and scuba diving.
The Middle East is a region of wonders, from ancient ruins to natural attractions and vibrant cities. Whether looking for a cultural experience or an adventure in nature, the Middle East has something for everyone. So if you're looking for your next holiday destination, consider visiting one or more of these fantastic countries in the Middle East!