As the world turns cold for those living in the northern hemisphere, people from the southern hemisphere will enjoy a hot long summer in the coming months. This year's summer will be different from the threat of COVID-19 looming around the corner.
Although Australia, along with other countries in the south, had minimum to zero reported coronavirus cases, people will not be spending much time gathered outside, unlike before. Shelter-in-place and social distancing regulations are still in order.
Since most of us will continue staying indoors, it does not mean we should forget about pampering ourselves. With so much time at hand, now is the opportune time to focus on our beauty regimen. And, you do not even have to spend hundreds on beauty products.
One of the organic products you can use for your beauty routine is sea salt. Just like how a tiny pinch of salt can magically make a dish taste delicious, sea salt can do a lot of wonders to your skin, hair, nails, and even teeth. But before we go any further, let's find out more about why sea salt is good for our beauty.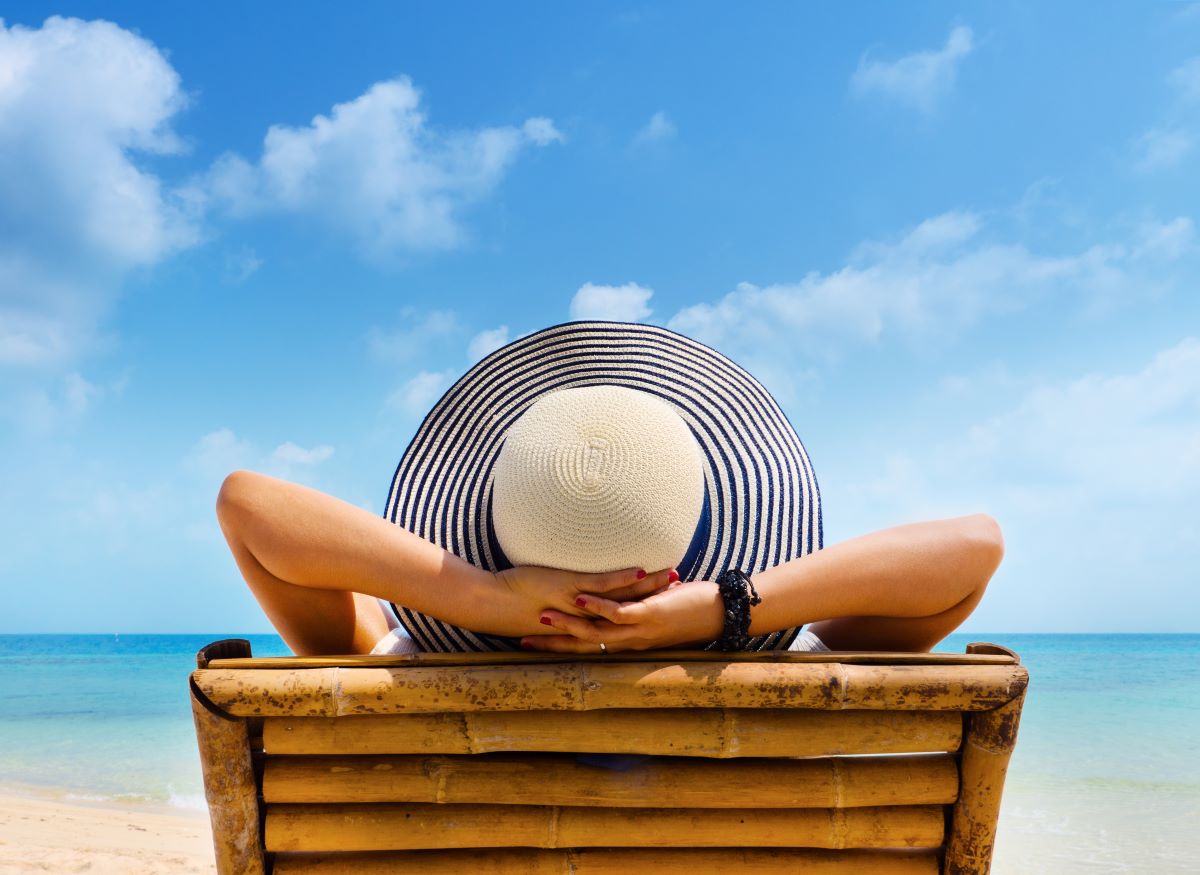 Wonders of Sea Salt
Sea salt is a product of ocean water or saltwater evaporation. It is minerals such as calcium, sodium, magnesium, and potassium. Unlike common table salt, which is heavily processed and stripped off of nutrients, sea salt contained those minerals which could help keep our skin, teeth, and nails healthy.
Sea salt also contains electrolytes that are necessary for our body's cell activity. Beauty experts agree it is packed with antimicrobial properties and is a good skin exfoliator. Even during ancient times, people have been using sea salt for medicinal and beauty purposes.
There are many forms of sea salt, and their characteristics differ depending on where it is produced.
Dead Sea Salt
Dead Sea salt originated from the Dead Sea. This type of salt is known for its therapeutic properties. As it contains a small amount of sulphur, Dead Sea salt is great to help fight acne and oily skin. It could also treat skin conditions such as psoriasis and eczema.
Himalayan Pink Salt
Himalayan crystal salt is famous for its striking pink colour. It contains traces of iron, making this type of salt appear pink. Believed to be the purest of salt, Himalayan salt effectively draws out toxins and heavy metals from our skin. It even has cleansing properties that could help purify indoor air.
Hawaiian Sea Salt
Perhaps the most expensive kind of sea salt, Hawaiian sea salt is a mixture of red volcanic clay (alae) and sea salt. It has a red tinge due to iron oxide presence. This type of sea salt is great for face masks and salt scrubs, promoting a healthier and smoother complexion.
Health and Beauty Uses of Sea Salt
Face Scrub
Sea salt is effective in reducing acne and removing excess oils on the skin. The salt's mineral contents facilitate deeper skin cleansing and improved blood flow as it opens up pores. With these purifying benefits, your skin can absorb moisturizer better, keeping it hydrated.
You can easily make a sea salt face scrub by mixing half a teaspoon of sea salt and a teaspoon of olive oil. After preparing the mixture, scrub it onto your skin in circular motions and wash it off with lukewarm water. With this natural exfoliating technique, your skin will give off a natural glow.
Anti-Dandruff Treatment
As opposed to the common belief that salt is not good for our hair, the minerals present in sea salt are beneficial for our hair's health. Sea salt could help loosen and remove dandruff flakes on your scalp. It also stimulates blood circulation for a healthier scalp.
You could use sea salt as an anti-dandruff treatment by simply sprinkling a tablespoon or two of sea salt on your scalp and massaging it with wet fingers for 15 minutes. This is to fight off yeast growth that causes dandruff. After 15 minutes, you may proceed with your usual hair care regimen.
Teeth Whitener
Even reputable dentists agree that sea salt helps in keeping good oral hygiene. Baking soda mixed with sea salt is a gentle abrasive that could effectively remove plaque, stains, and helps brighten teeth. Sea salt also contains fluoride which is essential to maintain strong teeth and healthy gums.
As part of your oral hygiene, mix a tablespoon of sea salt, two tablespoons of baking soda, and any toothpaste of your choice, and use it in brushing your teeth. Nonetheless, it is important to remember to do this only on alternate days as it may weaken your teeth.
With all these laid out, now you're ready to start a new beauty routine with sea salt.